Time: Sunday Aug 26, 1883
Place: Indonesia
Details: The 1883 eruption of Krakatoa (Indonesian: Krakatau ) in the Sunda Strait began on the afternoon of Sunday, 26 August 1883, and peaked on the late morning of Monday, 27 August 1883, when over 70% of the island of Krakatoa and its surrounding archipelago were destroyed as it collapsed into a caldera. At least 36,417 deaths are attributed to the eruption and the tsunamis it created.
Related

KFC-Indonesia
1979 - Jakarta, Indonesia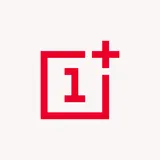 OnePlus-Partnering with Lazada Indonesia
Friday Jan 23, 2015 - Indonesia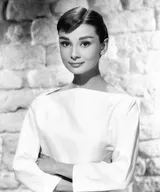 Audrey Hepburn-Joseph and Ella married
Sep, 1926 - Batavia, Dutch East Indies (Present-Day Jakarta, Indonesia)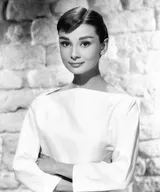 Audrey Hepburn-Ella has been divorced
1925 - Batavia, Dutch East Indies (Present-Day Jakarta, Indonesia)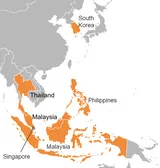 1997 Asian financial crisis-the rate was almost exactly 8,000 to 1 U.S. dollar
Thursday Dec 31, 1998 - Indonesia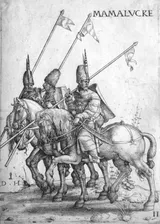 Mamluks-Baibars' troops attacked Acre
Sunday Aug 26, 1263 at 02:37:00 AM - Acre, Israel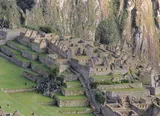 Inca Empire-Atahualpa was executed
Saturday Aug 26, 1533 - Cajamarca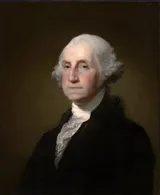 George Washington-The National Assembly of France granted Washington honorary French citizenship
Sunday Aug 26, 1792 - France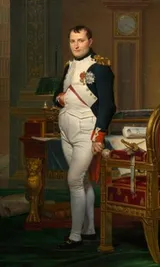 Napoleon-Battle of Dresden
Thursday Aug 26, 1813 - Dresden, Kingdom of Saxony (Present Day Germany)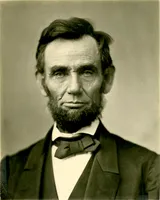 Abraham Lincoln-Ann died
Wednesday Aug 26, 1835 - Illinois, U.S.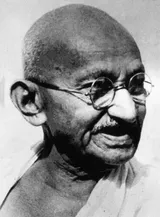 Mohandas Karamchand Gandhi-Marriage
May, 1883 - India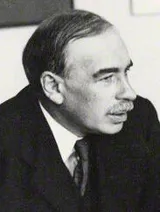 John Maynard Keynes-Birth
Tuesday Jun 5, 1883 - Cambridge, Cambridgeshire, England, United Kingdom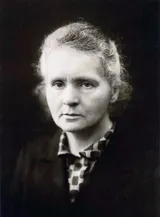 Marie Curie-Graduating From a Gymnasium For Girls
Tuesday Jun 12, 1883 - Congress Poland, Russian Empire (Now Poland)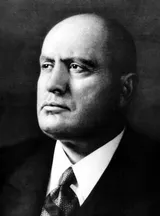 Benito Mussolini-Mussolini's Birth
Sunday Jul 29, 1883 - Predappio, Forlì-Cesena, Italy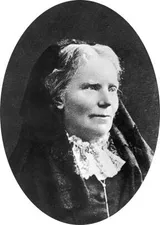 Elizabeth Blackwell-Blackwell met Elizabeth Cady Stanton
1883 - England, United Kingdom