Time: Apr, 1999
Place: Arkansas, U.S.
Details: In April 1999, about two months after being acquitted by the Senate, Clinton was cited by Federal District Judge Susan Webber Wright for civil contempt of court for his "willful failure" to obey her repeated orders to testify truthfully in the Paula Jones sexual harassment lawsuit. For this citation, Clinton was assessed a $90,000 fine, and the matter was referred to the Arkansas Supreme Court to see if disciplinary action would be appropriate.
Related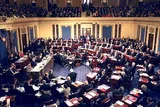 Impeachment of Bill Clinton-Civil settlement with Paula Jones
Wednesday Nov 18, 1998 - Arkansas, U.S.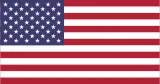 Flag of the United States-Star for Arkansas
Saturday Jul 4, 1936 - U.S.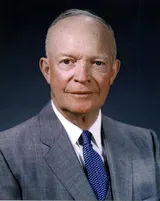 Dwight D. Eisenhower-State of Arkansas refused to honor a federal court order to integrate their public school system stemming from the Brown decision
1957 - Arkansas, U.S.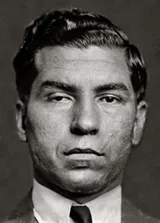 Lucky Luciano-A Bribe
Monday Apr 6, 1936 - Little Rock, Arkansas, U.S.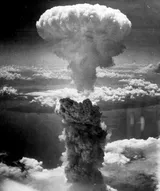 Atomic Bomb-The Damascus Accident
Thursday Sep 18, 1980 - Damascus, Arkansas, U.S.


Amazon-Jack Ma launches Alibaba
Apr, 1999 - Hangzhou, Zhejiang, China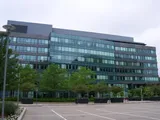 Xerox-Allaire was succeeded by Richard Thoman
Apr, 1999 - U.S.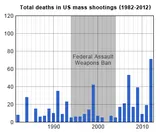 Mass Shootings in the United States-Columbine High School Massacre
Tuesday Apr 20, 1999 - Columbine, Colorado, U.S.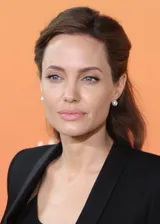 Angelina Jolie-Pushing Tin
Friday Apr 23, 1999 - United States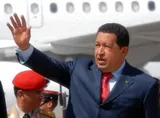 Hugo Chávez-Chávez called a public referendum
Sunday Apr 25, 1999 - Venezuela


Mobile Phones-The First Full Internet Service On Mobile Phones
1999 - Japan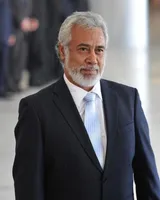 Xanana Gusmão-1st Divorce
1999 - Timor-Leste


Mobile Phones-The First Commercial payment System
1999 - Philippines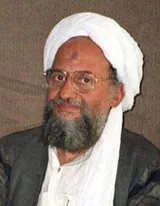 Ayman al-Zawahiri-The case of the Returnees from Albania
1999 - Cairo, Egypt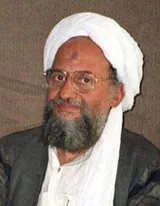 Ayman al-Zawahiri-Zawahiri was sentenced to death in absentia
1999 - Egypt