Time: Sunday Oct 22, 1978
Place: Vatican City
Details: John Paul II dispensed with the traditional Papal coronation and instead received ecclesiastical investiture with a simplified Papal inauguration on 22 October 1978. During his inauguration, when the cardinals were to kneel before him to take their vows and kiss his ring, he stood up as the Polish prelate Stefan Cardinal Wyszyński knelt down, stopped him from kissing the ring, and simply hugged him.
Related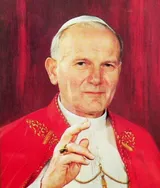 Pope John Paul II-Unsuccessful Assassination
Wednesday May 13, 1981 - Vatican City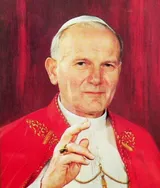 Pope John Paul II-Death
Saturday Apr 2, 2005 at 03:30:00 PM - Vatican City, Italy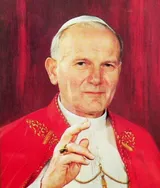 Pope John Paul II-The death of Pope John Paul I
Thursday Sep 28, 1978 - Vatican City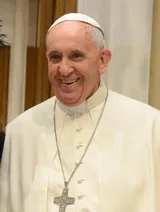 Pope Francis-Met with Moran Mor Ignatius Aphrem II
Friday Jun 19, 2015 - Vatican City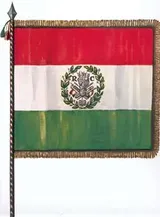 Unification of Italy-The Bersaglieri entered Rome and marched down Via Pia
1870 - Rome, Italy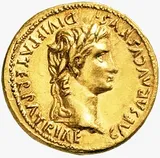 Roman Empire-Valerian's first act as emperor
Saturday Oct 22, 253 - Rome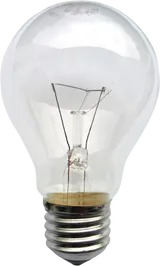 Incandescent light bulb-Edison's first Successful Test
Wednesday Oct 22, 1879 - New Jersey, U.S.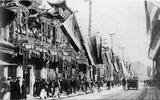 Xinhai Revolution-Shaanxi Uprising
Sunday Oct 22, 1911 - Xi'an, Shaanxi, China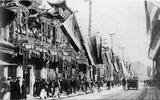 Xinhai Revolution-Changsha Restoration
Sunday Oct 22, 1911 - Changsha, Hunan, China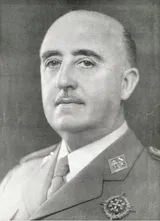 Francisco Franco-Marriage
Monday Oct 22, 1923 - Spain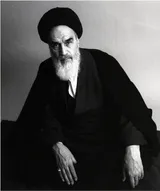 Ruhollah Khomeini-Visit to Paris
Friday Oct 6, 1978 - Paris, France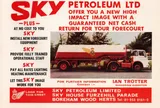 1973 oil crisis-Pipeline fire drops Iraqi production from 600,000 barrels per day to 300,000 barrels per day
Oct, 1978 - Iraq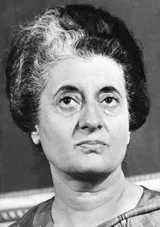 Indira Gandhi-The Chikmagalur Constituency Election
Oct, 1978 - Chikmagalur, Karnataka, India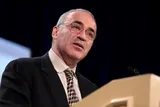 Garry Kasparov-A Turning point in his life
1978 - Minsk, Belarus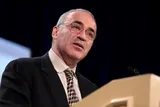 Garry Kasparov-The Soviet Chess Championship
1978 - Soviet Union, (Russia)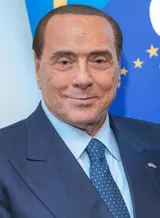 Silvio Berlusconi-Fininvest
1978 - Italy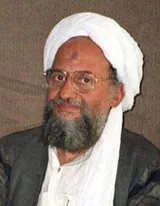 Ayman al-Zawahiri-1st Marriage
Sunday Jan 1, 1978 - Opera Square, Giza, Egypt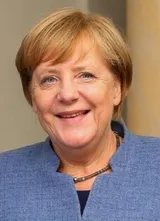 Angela Merkel-Education
1978 - Leipzig, East Germany