Time: 1880
Place: New Jersey, U.S.
Details: In 1880, G.W. Pressey invented the high-wheeler American Star Bicycle, whose smaller front wheel was designed to decrease the frequency of "headers".
Related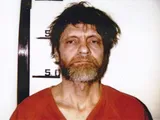 Ted Kaczynski-Kaczynski killed Burson-Marsteller
1994 - New Jersey, United States

The Province of New Jersey was an English colony in1664
Wednesday Mar 12, 1664 - New Jersey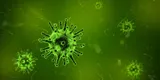 SARS Coronavirus (Severe Acute Respiratory Syndrome)-SARS Spreading through China: Closing entertainment venues
Friday Apr 25, 2003 - Beijing, China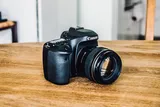 Cameras-The First semiconductor image Sensor
1969 - New Jersey, U.S.

Battle of Princeton
Friday Jan 3, 1777 - New Jersey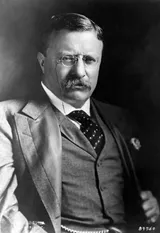 Theodore Roosevelt-Marriage
1880 - U.S.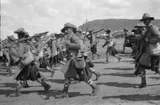 Second Boer War-South African Republic
1880 - South Africa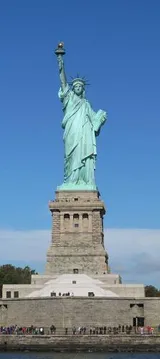 Statue of Liberty-Gustave Eiffel
1880 - France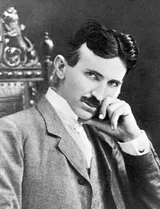 Nikola Tesla-left Gospić for Prague
Jan, 1880 - Prague, Czech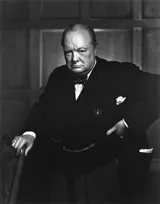 Winston Churchill-Winston's brother was born
1880 - Dublin, Ireland (then in United Kingdom)