Time: 2000s
Place: U.S.
Details: Gardner was featured in the Canadian documentary Come on Down: Searching for the American Dream (2004), where he spoke about the American Dream at his office in downtown Chicago. The documentary also featured Bob Barker and Hunter S. Thompson. Gardner also made a cameo appearance in the 2008 comedy film The Promotion, where he played a community leader.
Related


Apple Inc.-Apple Inc.
Tuesday Jan 9, 2007 - U.S.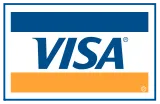 Visa Inc.-Federal judge entered an order granting preliminary approval to a proposed settlement to a class-action lawsuit filed in 2005 by merchants and trade associations against Mastercard and Visa
Tuesday Nov 27, 2012 - U.S.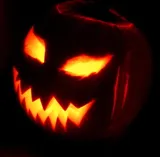 Halloween-New York Halloween Parade
1974 - U.S.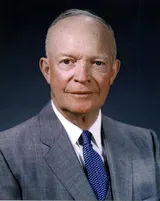 Dwight D. Eisenhower-David and Ida married
Wednesday Sep 23, 1885 - Lecompton, Kansas, U.S.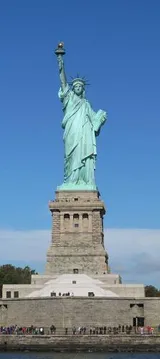 Statue of Liberty-Fundraising in the U.S.
1882 - U.S.