Time: Sunday Nov 5, 1978
Place: Iran
Details: On 6 November, the Shah dismissed Sharif-Emami from the post of prime minister, and chose to appoint a military government in its place. The Shah chose General Gholam-Reza Azhari to be prime minister because of his mild-mannered approach to the situation. The cabinet he would choose was a military cabinet in name only and consisted primarily of civilian leaders.
Related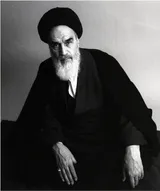 Ruhollah Khomeini-Shah left the country
Monday Jan 15, 1979 - Iran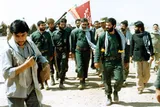 Iran–Iraq War-Anti-war demonstrations
Apr, 1985 - Iran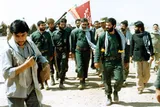 Iran–Iraq War-The War of The Cities
Monday Feb 6, 1984 - Iran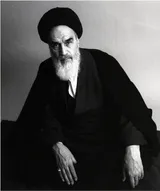 Ruhollah Khomeini-Death
Friday Jun 2, 1989 - Iran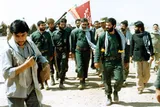 Iran–Iraq War-Operation al-Fawz al-'Azim (Supreme Success)
Thursday Mar 18, 1982 - Iran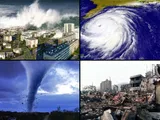 Disasters with highest death tolls-St. Felix's Flood
Wednesday Nov 5, 1530 - Holy Roman Empire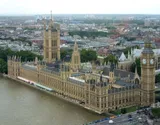 The palace of Westminster England-The Gunpowder Plot
Saturday Nov 5, 1605 - London, England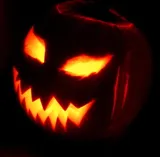 Halloween-Guy Fawkes Night
Saturday Nov 5, 1605 - United Kingdom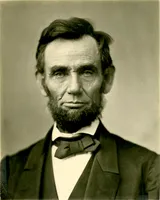 Abraham Lincoln-Marriage
Saturday Nov 5, 1842 - Springfield, Illinois, U.S.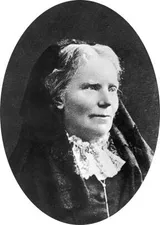 Elizabeth Blackwell-Blackwell lost sight in her left eye
Monday Nov 5, 1849 - France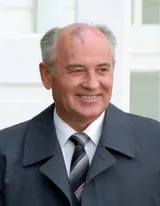 Mikhail Gorbachev-Secretary of the Central Committee
Nov, 1978 - Russia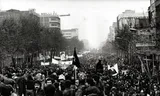 Iranian Revolution-agreement for a draft constitution that would be "Islamic and democratic"
Wednesday Nov 1, 1978 - Paris, France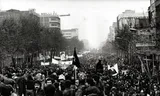 Iranian Revolution-The Day Tehran Burned
Saturday Nov 4, 1978 - Tehran, Iran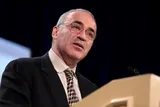 Garry Kasparov-A Turning point in his life
1978 - Minsk, Belarus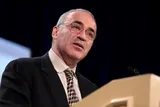 Garry Kasparov-The Soviet Chess Championship
1978 - Soviet Union, (Russia)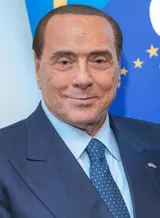 Silvio Berlusconi-Fininvest
1978 - Italy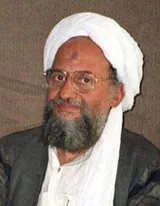 Ayman al-Zawahiri-1st Marriage
Sunday Jan 1, 1978 - Opera Square, Giza, Egypt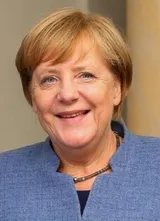 Angela Merkel-Education
1978 - Leipzig, East Germany