Time: Apr, 2015
Place: U.S.
Details: Following the launch of Daredevil in April 2015, Netflix director of content operations Tracy Wright announced that Netflix had added support for audio description (a narration track that contains aural descriptions of key visual elements for the blind or visually impaired), and had begun to work with its partners to add descriptions to its other original series over time.
Related


Netflix-Cinematch recommendation algorithm
Sunday Oct 1, 2006 - U.S.


Netflix-Netflix foundation
Friday Aug 29, 1997 - Scotts Valley, California, U.S.


Netflix-A deal with BMG Rights Management
Feb, 2017 - U.S.


Netflix-A partnership with Starz
Wednesday Oct 1, 2008 - U.S.


Netflix-Watching offline feature
2016 - U.S.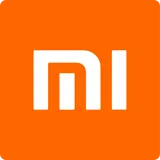 Xiaomi-Mi devices availble in Indian e-commerce
Apr, 2015 - India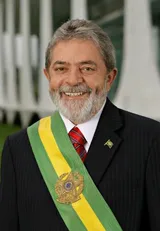 Lula da Silva-The Public Ministry of Brazil opened an investigation into allegations of influence peddling by Lula
Wednesday Apr 1, 2015 - Brazil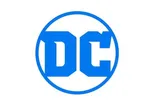 DC Comics-Convergence
Apr, 2015 - U.S.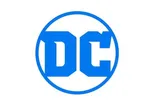 DC Comics-DC Super Hero Girls universe
Apr, 2015 - U.S.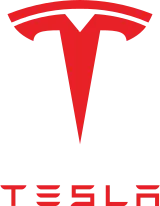 Tesla, Inc.-Powerwall home and Powerpack industrial battery packs
Apr, 2015 - Palo Alto, California, U.S.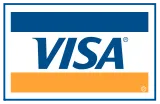 Visa Inc.-Australian Federal Court ordered Visa to pay a pecuniary penalty of $20 million
2015 - Australia


Huawei-Discontinuing The "Ascend" brand
Jan, 2015 - Shenzhen, Guangdong, China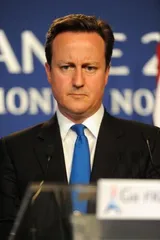 David Cameron-Cameron Travelled To Saudi Arabia
Jan, 2015 - Riyadh, Saudi Arabia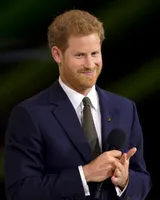 Prince Harry-Supporting Wounded Service Personnel
Thursday Jan 1, 2015 - London, England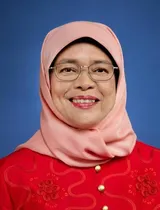 Halimah Yacob-The PAP's Central Executive Committee
Jan, 2015 - Singapore