Time: Oct, 2018
Place: Sydney, Australia
Details: The Duchess takes part in her husband's work as a youth ambassador to the Commonwealth, which includes overseas tours. The first such trip was to Australia, Fiji, Tonga, and New Zealand in October 2018. Despite public debate on the future of the monarchy in Australia, the couple was greeted by crowds in Sydney, and the announcement of the Duchess's pregnancy hours after their arrival was received enthusiastically by the public and media.
Related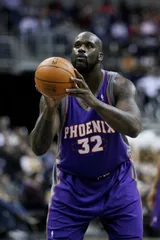 Shaquille O'Neal-2000 Olympics
Sep, 2000 - Sydney, Australia


Penicillin-Australia was the first country to make the drug available for civilian use
Thursday Mar 15, 1945 - Australia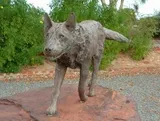 Red Dog (Pilbara)-Red Dog (the movie)
Aug, 2011 - Australia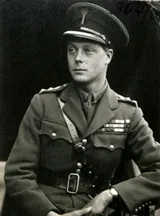 Edward VIII-Indigenous Australians
1920 - Australia (British Empire then)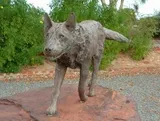 Red Dog (Pilbara)-Red Dog (1983)
1983 - Australia


Nike, Inc.-Nike's Market Capitalization
Oct, 2018 - Beaverton, Oregon, U.S.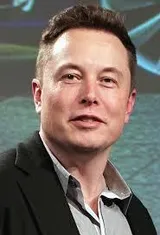 Elon Musk-Mocking Tweets
Thursday Oct 4, 2018 - California, United States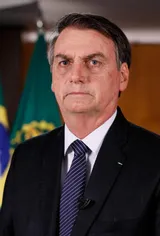 Jair Bolsonaro-2018 General elections
Sunday Oct 7, 2018 - Brazil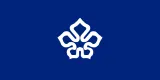 Hong Kong independence-Mallet was subjected to a four-hour interrogation by immigration officers on his return from Thailand
Sunday Oct 7, 2018 - Hong Kong, China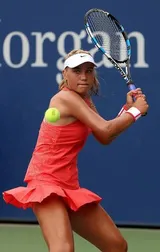 Sofia Kenin-Reaching Top 50
Monday Oct 8, 2018 - U.S.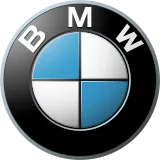 BMW-BMW recalled 106,000 diesel vehicles in South Korea with a defective exhaust gas recirculation module, which caused 39 engine fires
2018 - South Korea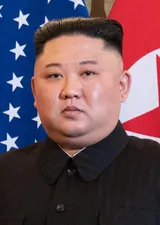 Kim Jong-un-North Korea's nuclear arsenal
2018 - North Korea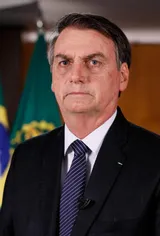 Jair Bolsonaro-The Social Liberal Party
Jan, 2018 - Brazil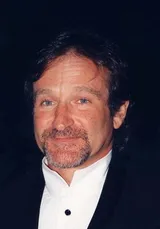 Robin Williams-HBO documentary
2018 - U.S.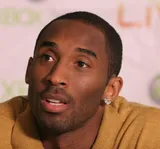 Kobe Bryant-Academy Award
2018 - Los Angeles, California, U.S.