Time: 1993
Place: U.S.
Details: In 1993, J. Michael Straczynski's Babylon 5 became the first major television series to use CGI as the primary method for their visual effects (rather than using hand-built models), followed later the same year by Rockne S. O'Bannon's SeaQuest DSV.
Related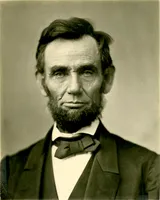 Abraham Lincoln-Failure of the Compromise of 1850
Sep, 1850 - U.S.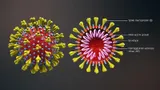 Covid-19 Pandemic: 2020 Coronavirus outbreak-American national emergency
Friday Mar 13, 2020 - U.S.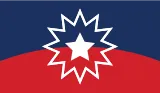 Juneteenth-American corporations and educational institutions announced that they would treat Juneteenth as a company holiday
2020 - U.S.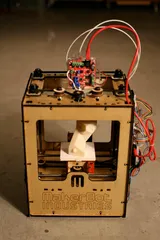 3D printing-The first decade in which metal end-use parts
2010s - U.S. and Worldwide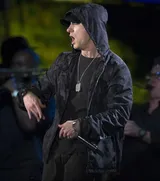 Eminem-Jacques Loussier
Sunday Mar 31, 2002 - U.S.


Huawei-The company's first major breakthrough
1993 - Shenzhen, Guangdong, China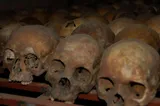 Rwandan genocide-Several extremist Hutu groups formed
1993 - Rwanda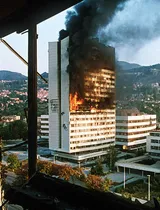 Bosnian War-The Vance-Owen Peace Plan
Jan, 1993 - Bosnia and Herzegovina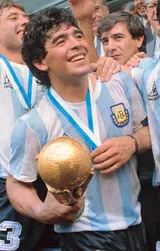 Diego Maradona-Back Home
1993 - Rosario, Santa Fe & La Boca. Argentina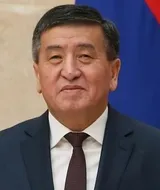 Sooronbay Jeenbekov-Jeenbekov was elected Chairman of the Kashka-Zhol collective farm
1993 - Kara-Kulja District, Kyrgyzstan