Time: Sunday Jun 18, 1815
Place: Waterloo (Present Day Waterloo, Belgium)
Details: Napoleon's forces fought two Coalition armies, commanded by the British Duke of Wellington and the Prussian Prince Blücher, at the Battle of Waterloo on 18 June 1815. Wellington's army withstood repeated attacks by the French and drove them from the field while the Prussians arrived in force and broke through Napoleon's right flank.
Related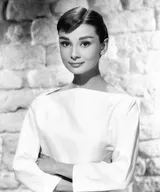 Audrey Hepburn-Childhood
1930s - Belgium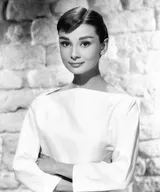 Audrey Hepburn-Hepburn's parents recruited and collected donations for the British Union of Fascists
1930s - Begium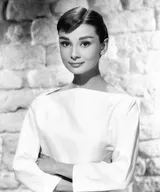 Audrey Hepburn-Family settled in the suburban Brussels municipality of Linkebeek
1932 - Linkebeek, Belgium

Jacques d'Auchy's death
Saturday Mar 14, 1559 - Walloon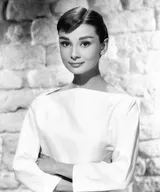 Audrey Hepburn-Birth
Saturday May 4, 1929 - Ixelles, Brussels, Belgium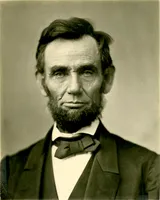 Abraham Lincoln-June 1856 Republican National Convention
Wednesday Jun 18, 1856 - Philadelphia, Pennsylvania, U.S.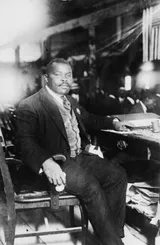 Marcus Garvey-The jurors found Garvey himself guilty
Monday Jun 18, 1923 - New York City, New York, U.S.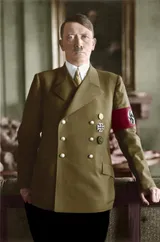 Adolf Hitler-The happiest day of his life
Tuesday Jun 18, 1935 - Germany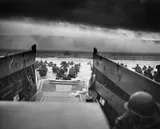 World War II-Anglo-German Naval Agreement
Tuesday Jun 18, 1935 - London, England, United Kingdom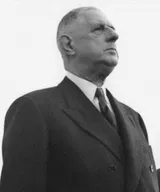 Charles de Gaulle-British Cabinet was reluctant to agree to de Gaulle giving a radio address
Tuesday Jun 18, 1940 - London, England, United Kingdom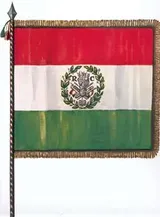 Unification of Italy-The Congress of Vienna restored the pre-Napoleonic patchwork of independent governments
Jun, 1815 - Vienna, Austria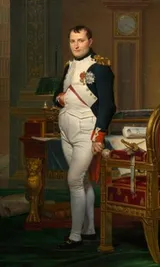 Napoleon-Napoleon abdicated on 22 June in favor of his son
Thursday Jun 22, 1815 - Paris, France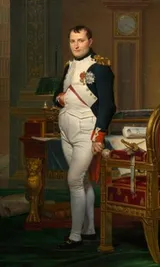 Napoleon-Coalition forces swept through Paris
Thursday Jun 29, 1815 - Paris, France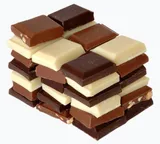 Chocolate-Using Alkaline Salts
1815 - Netherlands


Library of Congress-An Offer
Jan, 1815 - Washington D.C., U.S.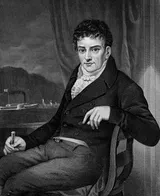 Robert Fulton-Death
1815 - New York, U.S.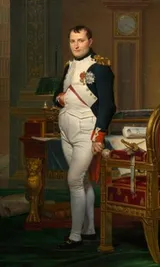 Napoleon-Napoleon escaped to France
Tuesday Feb 28, 1815 - France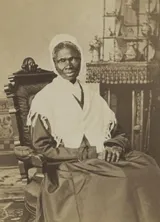 Sojourner Truth-Truth fell in love
1815 - New York, U.S.