Time: Saturday Aug 27, 1966
Place: Skaneateles, New York, U.S.
Details: On August 27, 1966, Biden married Neilia Hunter (1942–1972), a student at Syracuse University, after overcoming her parents' reluctance for her to wed a Roman Catholic; the ceremony was held in a Catholic church in Skaneateles, New York. They had three children: Joseph R. "Beau" Biden III (1969–2015), Robert Hunter Biden (born 1970), and Naomi Christina "Amy" Biden (1971–1972).
Related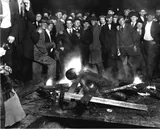 Red Summer-Syracuse riot
Thursday Jul 31, 1919 - Syracuse, New York, U.S.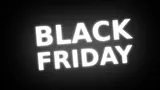 Black Friday-A fight led to a shooting in the food court of the Destiny USA mall
Friday Nov 29, 2019 - Syracuse, New York, U.S.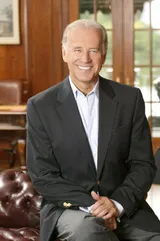 Joe Biden-Biden earned a Juris Doctor from Syracuse University College of Law
1968 - Syracuse, New York, U.S.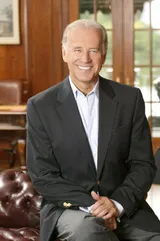 Joe Biden-Biden has received his other alma mater Syracuse University
2009 - New York, U.S.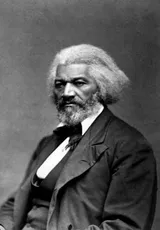 Frederick Douglass-Douglass was the only African American to attend the Seneca Falls Convention
1848 - Seneca Falls, New York, U.S.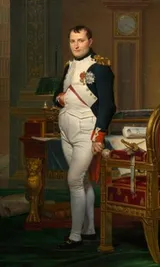 Napoleon-Congress of Erfurt
Saturday Aug 27, 1808 - Erfurt, Germany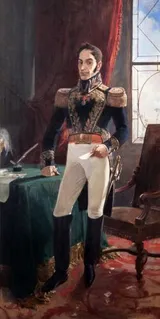 Simón Bolívar-Bolívar left for Curaçao
Thursday Aug 27, 1812 - Curaçao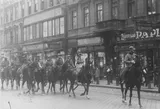 Hungarian–Romanian War-Romania Entered The World War I
Sunday Aug 27, 1916 - Romania

World War 1-Romania Attacks
Sunday Aug 27, 1916 - Transylvania, Romania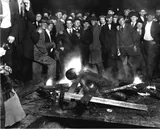 Red Summer-Laurens County race riot
Wednesday Aug 27, 1919 - Laurens County, Georgia, U.S.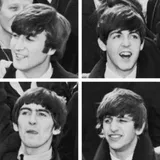 The Beatles-The Datebook magazine Publish Lennon's comment
Aug, 1966 - U.S.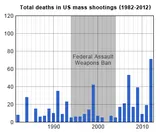 Mass Shootings in the United States-University of Texas Tower Shooting
Monday Aug 1, 1966 - Austin, Texas, U.S.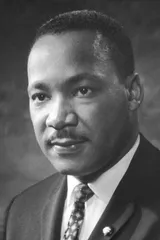 Martin Luther King-Chicago open housing movement
Friday Aug 5, 1966 - Chicago, U.S.

Zayed bin Sultan Al Nahyan-Emir of Abu Dhabi
Saturday Aug 6, 1966 - Abu Dhabi, United Arab Emirates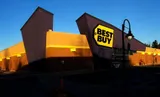 Best Buy-Richard M. Schulze and a business partner opened Sound of Music
Monday Aug 22, 1966 - St. Paul, Minnesota, U.S.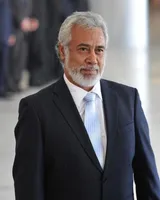 Xanana Gusmão-Gusmão obtained a position with the public service
1966 - Timor-Leste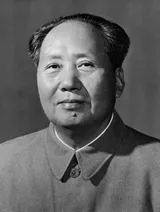 Mao Zedong-The Split From Soviet Union
1966 - China


Mobile Phones-OLT System
1966 - Norway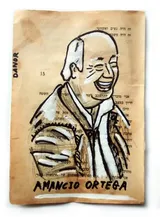 Amancio Ortega-Marriage
1966 - Spain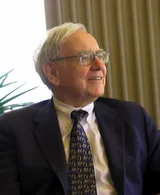 Warren Buffett-Buffett Closed the Partnership
1966 - U.S.