Time: Wednesday May 6, 2015
Place: Barcelona, Spain
Details: Messi scored twice and assisted on another in their 3–0 semi-final victory over Bayern Munich, now under the stewardship of Guardiola. His second goal, which came only three minutes after his first, saw him chip the ball over goalkeeper Manuel Neuer after his dribble past Jérôme Boateng had made the defender drop to the ground; it went viral, becoming the year's most tweeted-about sporting moment, and was named the best goal of the season by UEFA. It's interesting, that Neuer argued that he would show Messi who is the Boss.
Related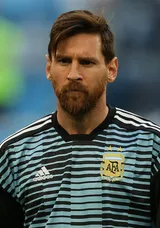 Lionel Messi-Messi became the top goalscorer in Barcelona's history
Tuesday Mar 20, 2012 - Barcelona, Spain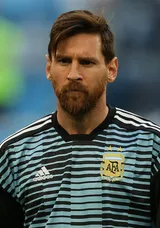 Lionel Messi-Five goals against Bayer Leverkusen
Wednesday Mar 7, 2012 - Barcelona, Spain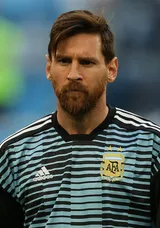 Lionel Messi-Heavy defeat
Wednesday May 1, 2013 - Barcelona, Spain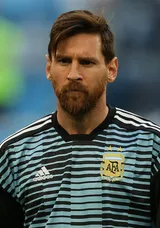 Lionel Messi-A Maradona Goal
Thursday Apr 19, 2007 - Barcelona, Spain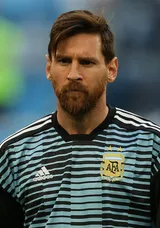 Lionel Messi-Last Goal with Barcelona
Sunday May 16, 2021 - Barcelona, Spain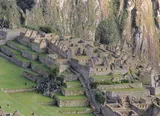 Inca Empire-Siege of Cusco
Wednesday May 6, 1536 - Cusco, Inca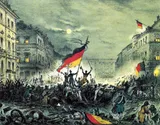 German revolutions of 1848–1849-Uprisings started in Elberfeld
Sunday May 6, 1849 - Central Europe (Present-Day Elberfeld, Wuppertal, North Rhine-Westphalia, Germany, Germany)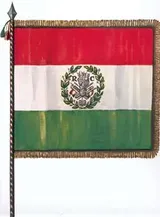 Unification of Italy-Garibaldi landed near Marsala on the west coast of Sicily
Sunday May 6, 1860 - Italy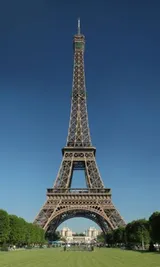 Eiffel Tower-Opened to public
Monday May 6, 1889 - Paris, France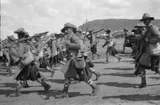 Second Boer War-Zulu faction had their cattle stolen and their people mistreated by the Boers as a punishment for helping the British
Tuesday May 6, 1902 - South Africa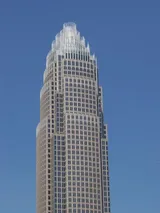 Bank of America-Bank of America announced it would reduce its financial exposure to coal companies
Wednesday May 6, 2015 - U.S.


Google LLC-Google announced Its Intention to create its own Campus in Hyderabad
May, 2015 - Hyderabad, Telangana, India


Oculus-Acquiring Surreal Vision
May, 2015 - Los Angeles, California, U.S.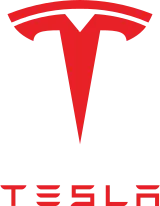 Tesla, Inc.-Model S cars
May, 2015 - U.S.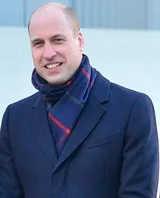 Prince William-Princess Charlotte Birth
Saturday May 2, 2015 - London, United Kingdom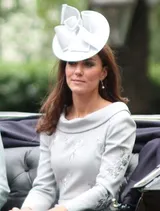 Catherine, Duchess of Cambridge-Princess Charlotte
Saturday May 2, 2015 - London, England, U.K.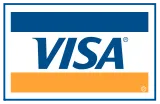 Visa Inc.-Australian Federal Court ordered Visa to pay a pecuniary penalty of $20 million
2015 - Australia


Huawei-Discontinuing The "Ascend" brand
Jan, 2015 - Shenzhen, Guangdong, China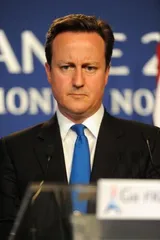 David Cameron-Cameron Travelled To Saudi Arabia
Jan, 2015 - Riyadh, Saudi Arabia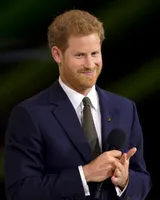 Prince Harry-Supporting Wounded Service Personnel
Thursday Jan 1, 2015 - London, England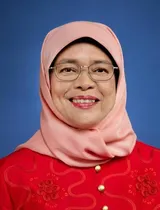 Halimah Yacob-The PAP's Central Executive Committee
Jan, 2015 - Singapore