Time: Thursday Feb 15, 1917
Place: Germany
Details: The British naval blockade began to have a serious impact on Germany. In response, in February 1917, the German General Staff convinced Chancellor Theobald von Bethmann-Hollweg to declare unrestricted submarine warfare, with the goal of starving Britain out of the war.
Related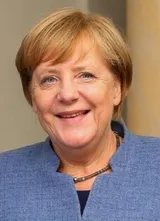 Angela Merkel-Minister for the Environment and Nuclear Safety
Thursday Nov 17, 1994 - Germany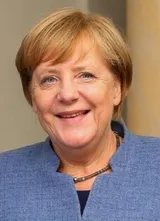 Angela Merkel-1st Divorce
1982 - Germany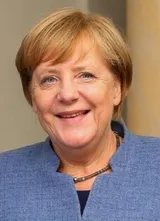 Angela Merkel-1st Marriage
1977 - Germany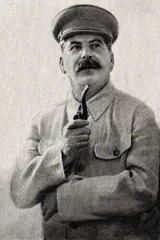 Joseph Stalin-WWII Finished in Europe
Monday Apr 30, 1945 - Germany

Unification of Germany-The Wartburg rally
1817 - Germany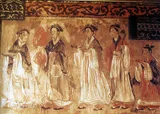 Imperial China (Qin and Han dynasties)-Chong of Han died
Monday Feb 15, 145 - Han, China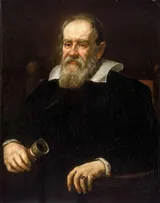 Galileo Galilei-Birth
Saturday Feb 15, 1564 - Pisa (then part of the Duchy of Florence), Italy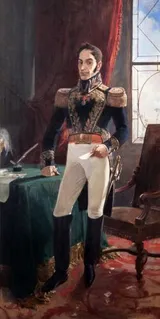 Simón Bolívar-Venezuelan Second National Congress
Monday Feb 15, 1819 - Angostura, Venezuela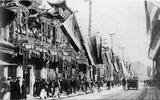 Xinhai Revolution-The Huaxinghui (China Revival Society)
Monday Feb 15, 1904 - Hunan, China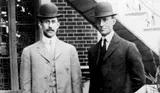 The Wright brothers-More public flights in france
Monday Feb 15, 1909 - Pau, France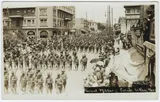 Mexican Revolution-Approving a New Constitution
Monday Feb 5, 1917 - Mexico City, Mexico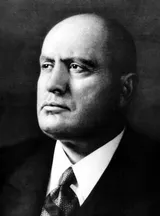 Benito Mussolini-Mussolini was injured severely
Feb, 1917 - Italy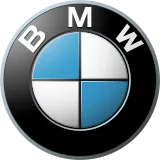 BMW-BMW logo
1917 - Munich, Germany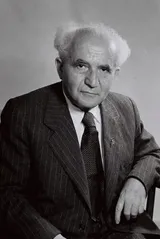 David Ben-Gurion-Marriage
1917 - New York, U.S.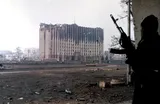 First Chechen War-The Russian Empire failed
1917 - Russia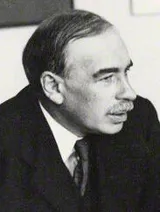 John Maynard Keynes-Companion of the Order of the Bath for his wartime work
1917 - London, England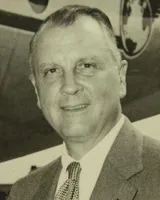 Juan Trippe-Finishing School
1917 - Pottstown, Pennsylvania, U.S.