Time: Monday Sep 2, 1974
Place: Idaho, U.S.
Details: A new string of homicides began the following month, including two that would remain undiscovered until Bundy confessed to them shortly before his execution. On September 2, Bundy raped and strangled a still-unidentified hitchhiker in Idaho, then either disposed of the remains immediately in a nearby river, or returned the next day to photograph and dismember the corpse.
Related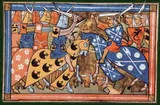 Crusades-Treaty of Jaffa
Wednesday Sep 2, 1192 - Jaffa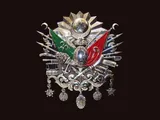 Ottoman Empire-Kösem's murder
Saturday Sep 2, 1651 - Constantinople, Ottoman Empire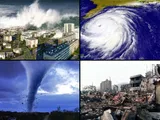 Disasters with highest death tolls-1754 Cairo Earthquake
Monday Sep 2, 1754 - Ottoman Empire (now Egypt)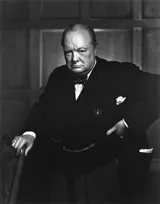 Winston Churchill-21st Lancers were stood down
Friday Sep 2, 1898 - Omdurman, Sudan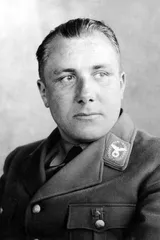 Martin Bormann-Marriage
Monday Sep 2, 1929 - Germany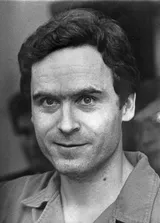 Ted Bundy-Two grouse hunters stumbled across the skeletal remains of Ott and Naslund near a service road in Issaquah
Friday Sep 6, 1974 - Issaquah, Washington, U.S.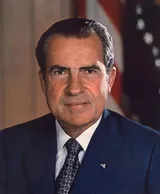 Richard Nixon-Full, Free, and Absolute Pardon
Sunday Sep 8, 1974 - Washington D.C., U.S.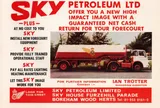 1973 oil crisis-Study of supply and demand in relation to possible production controls
Friday Sep 13, 1974 - Vienna, Austria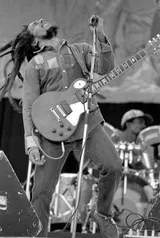 Bob Marley-"I Shot the Sheriff" Reached Number 1 On The Billboard Hot 100
Saturday Sep 14, 1974 - U.S.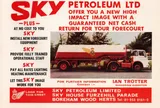 1973 oil crisis-Saudi Arabia increases its buy-back price from 93 percent to 94.9 percent of the posted price
Tuesday Sep 17, 1974 - K.S.A.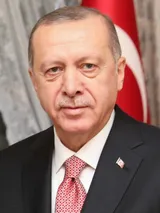 Recep Tayyip Erdoğan-The Head of The Beyoğlu youth branch of The Islamist National Salvation Party (MSP)
1974 - Beyoğlu, Istanbul, Turkey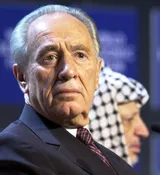 Shimon Peres-Information Minister
1974 - Israel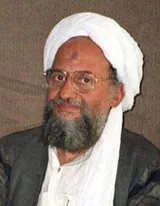 Ayman al-Zawahiri-Graduation
1974 - Cairo, Egypt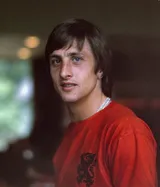 Johan Cruyff-European Footballer of the Year
1974 - Barcelona, Spain

Kosovo War-Kosovo was declared a Province
Tuesday Jan 1, 1974 - Kosovo