Time: 1949
Place: Woodmere, New York, U.S.
Details: In 1949, the couple bought a house in Woodmere, New York, on Long Island, living there through 1952. Their daughter Joan Celia "J. C." Lee was born in 1950. Another daughter, Jan Lee, died a few days after her birth in 1953.
Related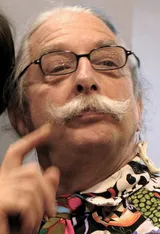 Patch Adams-IHA launched the Ithaca Free Clinic
Jan, 2006 - Ithaca, New York, United States


Uber-Uber began offering a helicopter taxi service between Manhattan and John F. Kennedy International Airport
Oct, 2019 - New York City, New York, U.S.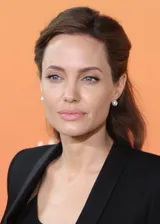 Angelina Jolie-Breakthrough Performance Award
Friday Dec 18, 1998 - United States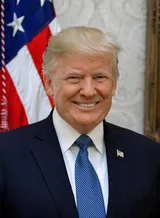 Donald Trump-The First Presbyterian Church
1950s - Jamaica, Queens, New York, U.S.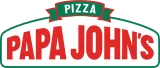 Papa John's Pizza-Opening the 4,000th Papa John's Pizza Restaurant
Sep, 2012 - New Hyde Park, New York, U.S.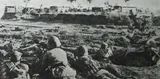 Chinese Civil War-Only Tibet was left
1949 - China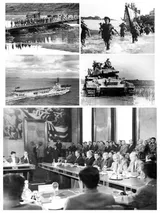 First Indochina War-Newly established State of Vietnam
1949 - Vietnam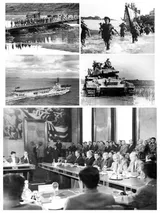 First Indochina War-France officially recognized the nominal "independence" of the State of Vietnam
1949 - Vietnam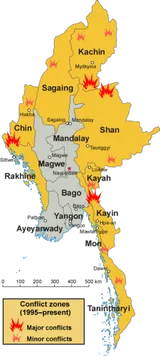 Conflict in Myanmar-The Commander-in-chief of the Tatmadaw General Smith Dun was fired
1949 - Kayin State, Myanmar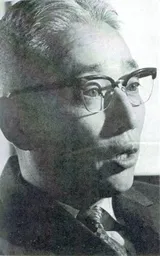 Akio Morita-The Magnetic Recording Tape
1949 - Tokyo, Japan