Time: 1999
Place: England, United Kingdom
Details: By the disaster's 10th anniversary in 1999, at least three people who survived were known to have committed suicide. Another survivor had spent eight years in psychiatric care. There were cases of alcoholism, drug abuse, and collapsed marriages involving people who had witnessed the events. The lingering effects of the disaster were seen as a cause, or contributary factor, in all of these.
Related

Charles I became King of England in 1625
Thursday Mar 27, 1625 - England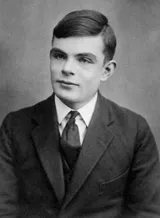 Alan Turing-Turing published His Masterpiece "The Chemical Basis of Morphogenesis"
Jan, 1952 - England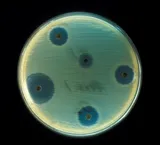 Antibiotic-Sir William Roberts noted That Cultures of The Mold Penicillium Glaucum Did Not Display Bacterial Contamination
1874 - United kingdom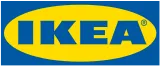 IKEA-"IKEA Family" cease to Operate
Monday Aug 31, 2015 - England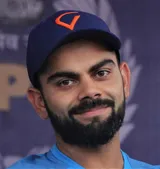 Virat Kohli-2019 Cricket World Cup
Apr, 2019 - United Kingdom


Mobile Phones-The First Full Internet Service On Mobile Phones
1999 - Japan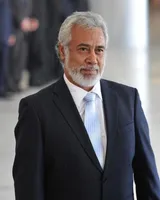 Xanana Gusmão-1st Divorce
1999 - Timor-Leste


Mobile Phones-The First Commercial payment System
1999 - Philippines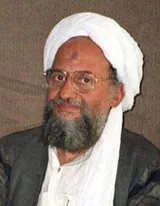 Ayman al-Zawahiri-The case of the Returnees from Albania
1999 - Cairo, Egypt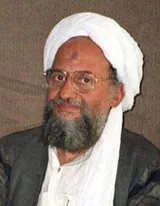 Ayman al-Zawahiri-Zawahiri was sentenced to death in absentia
1999 - Egypt