Time: 2010
Place: U.S.
Details: Chumlee emerged as the breakout cast member, and a fan favorite of the series. As a result of the show's success, he formed his own company selling novelty items of his own design and arranged his personal appearances. He sold half of his stake in the company in 2010 to Rick Harrison for $155,000, so that the shop could handle orders of his merchandise more efficiently. Chumlee's sales of merchandise have surpassed other stars of the show, due to his popularity.
Related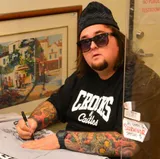 Chumlee-Pawn Stars
Sunday Jul 19, 2009 - U.S.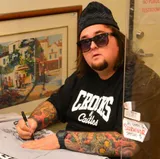 Chumlee-Chumlee's home was raided
Wednesday Mar 9, 2016 - Nevada, U.S.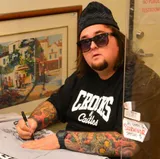 Chumlee-Russell became good friends with Corey Harrison
1989 - Nevada, U.S.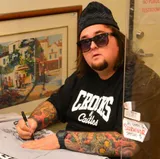 Chumlee-Chumlee began working for the Gold & Silver Pawn Shop
2003 - U.S.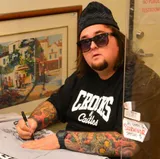 Chumlee-Chumlee
1994 - Henderson, Nevada, U.S.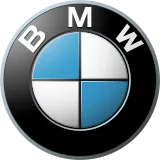 BMW-Joy
2010 - Munich, Germany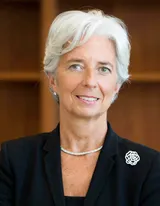 Christine Lagarde-The Finance Minister of France
2010 - Geneva, Switzerland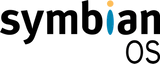 Symbian OS-Open-source Qt framework introduced to Symbian
2010 - Espoo, Finland

HTC-Handset sales
2010 - Taoyuan City, Taiwan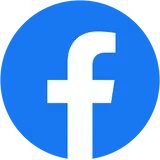 Facebook, Inc.-Facebook Opened Its Fourth Office, In Hyderabad
2010 - Hyderabad, Telangana, India