Time: 1960s
Place: U.S.
Details: During the 1950s and 1960s, the Civil Rights Movement focused the attention of African Americans on expanding freedom and integrating. As a result, observations of the holiday declined again (though it was still celebrated regionally in Texas).
Related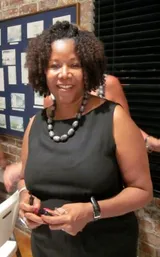 Ruby Bridges-1998 made-for-TV movie Ruby Bridges
1998 - U.S.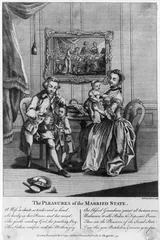 Coverture-Extended from Coverture
1972 - U.S.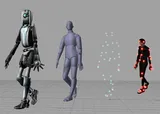 Computer animation-Toy Story
1995 - U.S.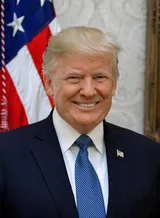 Donald Trump-Trump was reclassified
1972 - U.S.


Mobile Phones-The DynaTAC 8000X mobile phone
Sunday Mar 6, 1983 - U.S.