Time: 1807
Place: U.S.
Details: In 1807, he and Robert R. Livingston built the first commercially successful steamboat, North River Steamboat (later known as Clermont). Livingston's shipping company began using it to carry passengers between New York City and up the Hudson River to the state capital Albany. Clermont made the 150-mile (240 km) trip in 32 hours. Passengers on the maiden voyage included a lawyer Jones and his family from Bethlehem, Pennsylvania. His infant daughter Alexandra Jones later served as a Union nurse on a steamboat hospital in the American Civil War.
Related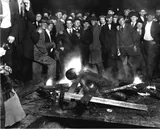 Red Summer-Lexington incident
Tuesday Aug 5, 1919 - Lexington, Nebraska, U.S.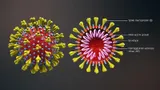 Covid-19 Pandemic: 2020 Coronavirus outbreak-U.S. numbers
Thursday Mar 26, 2020 - U.S.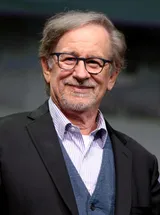 Steven Spielberg-Steven's Second Blockbuster
Wednesday Nov 16, 1977 - U.S.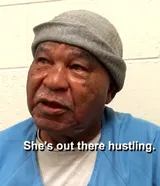 Samuel Little -Little confessed in front of James Holland
2018 - U.S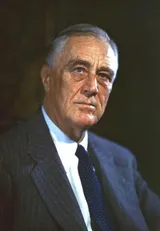 Franklin D. Roosevelt-Winning the 1944 United States presidential election
Nov, 1944 - U.S.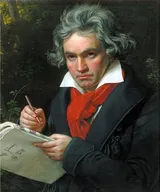 Beethoven-Attracting recognition
1807 - Vienna, Austria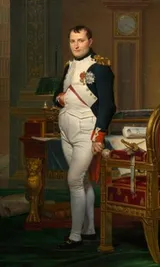 Napoleon-Collapsed alliance
1807 - Persian Empire (Present Day Iran)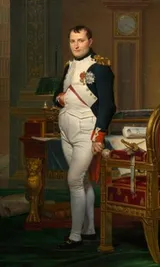 Napoleon-Battle of Eylau
Saturday Feb 7, 1807 - Preussisch Eylau, East Prussia (Present Day Bagrationovsk, Russia)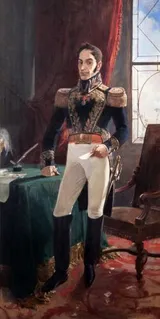 Simón Bolívar-Bolívar returned to Venezuela
1807 - Venezuela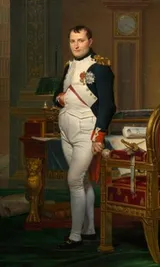 Napoleon-Battle of Heilsberg
Wednesday Jun 10, 1807 - Heilsberg, East Prussia (Lidzbark Warmiński, Poland)