Time: Tuesday Apr 20, 1999
Place: Columbine, Colorado, U.S.
Details: The Columbine High School massacre was a school shooting and bombing that occurred on April 20, 1999, at Columbine High School in Columbine, Colorado, United States. The perpetrators, twelfth grade (senior) students Eric Harris and Dylan Klebold, murdered 12 students and one teacher. Ten students were killed in the school library, where the pair subsequently committed suicide. 21 additional people were injured with gunshots and gunfire was also exchanged with the police. Another three people were injured trying to escape the school.
Related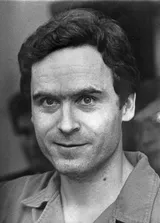 Ted Bundy-Three principal Bundy investigators met in Aspen
Nov, 1975 - Aspen, Colorado, U.S.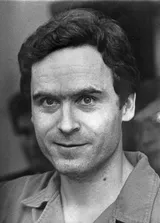 Ted Bundy-Bundy was transported Pitkin County Courthouse
Tuesday Jun 7, 1977 - Aspen, Colorado, U.S.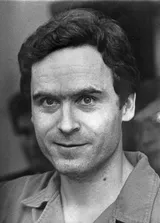 Ted Bundy-Bundy ignored the advice of friends and legal advisors to stay put
1977 - Colorado, U.S.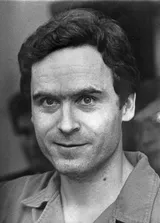 Ted Bundy-Bundy stole a car at the edge of Aspen Golf Course
Sunday Jun 13, 1976 - Aspen, Colorado, U.S.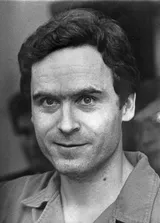 Ted Bundy-Ted broke into a camping trailer on Maroon Lake
Thursday Jun 10, 1976 - Maroon Lake, Colorado, U.S.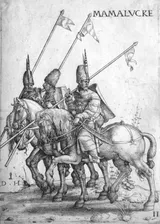 Mamluks-Al-Ashraf Qansuh al-Ghuri was the second-to-last of the Mamluk Sultans
Saturday Apr 20, 1501 - Cairo, Egypt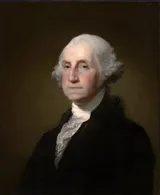 George Washington-The American Revolutionary War
Thursday Apr 20, 1775 - U.S.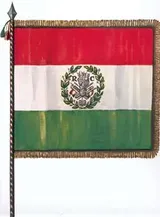 Unification of Italy-The Italian campaigns of the French Revolutionary Wars
Friday Apr 20, 1792 - Northern Italy and Central Italy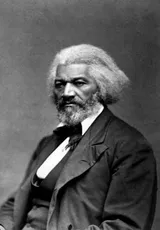 Frederick Douglass-Grant signed the Civil Rights Act of 1871
Thursday Apr 20, 1871 - U.S.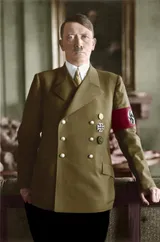 Adolf Hitler-Birth
Saturday Apr 20, 1889 - Braunau am Inn, Austria-Hungary, (Now Austria)


Amazon-Jack Ma launches Alibaba
Apr, 1999 - Hangzhou, Zhejiang, China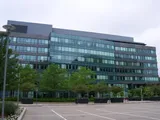 Xerox-Allaire was succeeded by Richard Thoman
Apr, 1999 - U.S.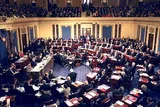 Impeachment of Bill Clinton-A $90,000 Fine
Apr, 1999 - Arkansas, U.S.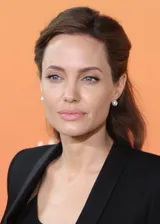 Angelina Jolie-Pushing Tin
Friday Apr 23, 1999 - United States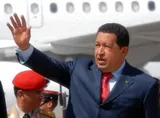 Hugo Chávez-Chávez called a public referendum
Sunday Apr 25, 1999 - Venezuela


Mobile Phones-The First Full Internet Service On Mobile Phones
1999 - Japan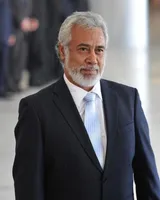 Xanana Gusmão-1st Divorce
1999 - Timor-Leste


Mobile Phones-The First Commercial payment System
1999 - Philippines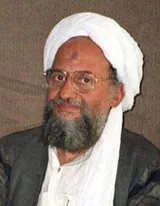 Ayman al-Zawahiri-The case of the Returnees from Albania
1999 - Cairo, Egypt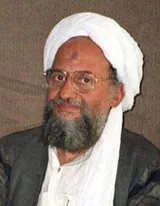 Ayman al-Zawahiri-Zawahiri was sentenced to death in absentia
1999 - Egypt