Time: Thursday Dec 29, 2011
Place: North Korea
Details: He was publicly declared Supreme Commander of the Korean People's Army on 24 December 2011 and formally appointed to the position on 30 December 2011 when the Political Bureau of the Central Committee of the Workers' Party "courteously proclaimed that the dear respected Kim Jong Un, vice-chairman of the Central Military Commission of the WPK, assumed the supreme commandership of the Korean People's Army".
Related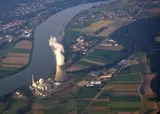 Nuclear Power-First nuclear weapon test in North Korea
Monday Oct 9, 2006 - North Korea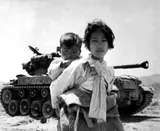 Korean War-Stalin dispatched General H. M. Zakharov to North Korea
Monday Sep 18, 1950 - North Korea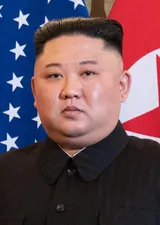 Kim Jong-un-"Eternal General Secretary"
Wednesday Apr 11, 2012 - North Korea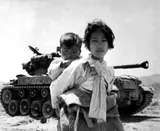 Korean War-Parliamentary elections in the North
Wednesday Aug 25, 1948 - North Korea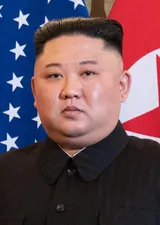 Kim Jong-un-Chairman of the National Defence Commission
Friday Apr 13, 2012 - North Korea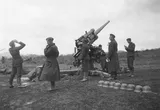 Spanish Civil War-Restoration of the Bourbons
Tuesday Dec 29, 1874 - Spain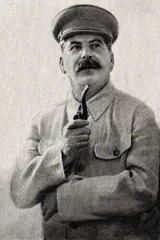 Joseph Stalin-Baptised
Sunday Dec 29, 1878 - Gori, Tiflis Governorate, Caucasus Viceroyalty, Russian Empire (Now Georgia)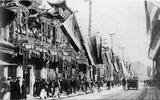 Xinhai Revolution-Bogd Khan became The Leader of The Mongol Empire
Friday Dec 29, 1911 - Mongolia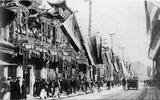 Xinhai Revolution-The First Provisional President
Friday Dec 29, 1911 - China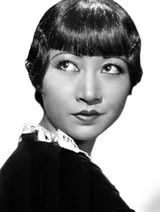 Anna May Wong-Wong preformed in Peter Pan
Monday Dec 29, 1924 - U.S.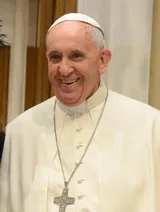 Pope Francis-Resignation
Dec, 2011 - Buenos Aires, Argentina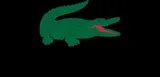 Lacoste-Lacoste Was accused of Censoring The Work of Palestinian Artist Larissa Sansour
Dec, 2011 - Lausanne, Switzerland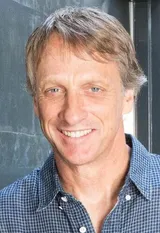 Tony Hawk-The second Most influential Skateboarder
Dec, 2011 - U.S.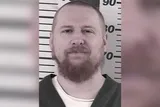 Marc Patrick O'Leary: Washington and Colorado Serial Rapist (Unbelievable)-O'leary sentence
Dec, 2011 - Colorado, U.S.


Vodafone-Bluefish Communications Ltd
Thursday Dec 1, 2011 - England, U.K.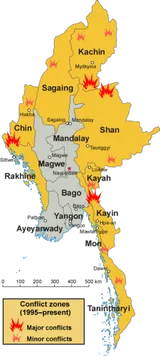 Conflict in Myanmar-Operation Perseverance
2011 - Shan state, Myanmar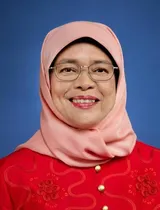 Halimah Yacob-Miniser of Community Development, Youth and Sports
2011 - Singapore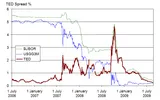 Financial crisis of 2007–2008-Financial Crisis Inquiry Commission report
Jan, 2011 - U.S.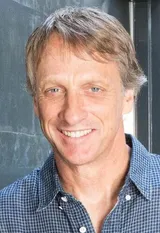 Tony Hawk-I'm 43 and I Did a 900 Today
2011 - U.S.

HTC-2011 milestone and market share
2011 - Taoyuan City, Taiwan