Time: 1946
Place: U.S.
Details: Ignoring the NAACP's desires, Du Bois continued to fraternize with communist sympathizers such as Paul Robeson, Howard Fast and Shirley Graham (his future second wife). Du Bois wrote "I am not a communist ... On the other hand, I ... believe ... that Karl Marx ... put his finger squarely upon our difficulties ...".
Related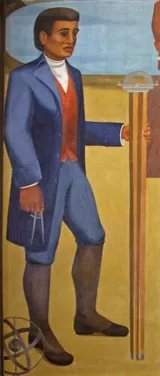 Benjamin Banneker-Banneker prepared an ephemeris
1790 - U.S.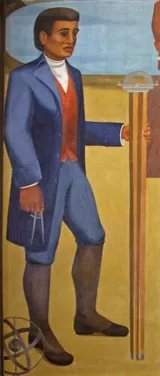 Benjamin Banneker-Father's Death
1759 - Baltimore County, Province of Maryland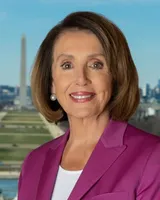 Nancy Pelosi-Mayor of Baltimore
1967 - Baltimore, Maryland, U.S.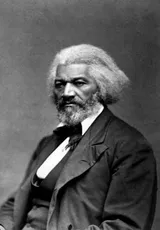 Frederick Douglass-Frederick was sent to serve in Baltimore
1826 - Baltimore, Maryland, U.S.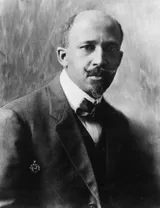 W. E. B. Du Bois-Joel Spingarn established a camp to train African Americans to serve as officers in the United States military
1917 - U.S.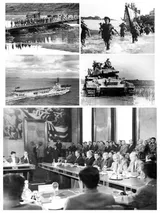 First Indochina War-The French landed a military force
1946 - Haiphong, Vietnam

Zayed bin Sultan Al Nahyan-The Governor of The Eastern Region of Abu Dhabi
1946 - Al Ain, Abu Dhabi, United Arab Emirates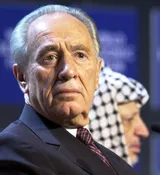 Shimon Peres-Mapai delegation
1946 - Basel, Switzerland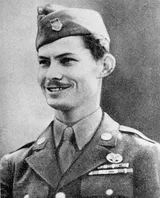 Desmond Doss: Hacksaw Ridge-Post war life
1946 - U.S.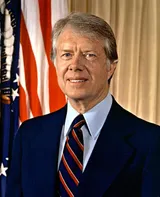 Jimmy Carter-Graduated
1946 - Atlanta, Georgia, U.S.