Time: 1912
Place: U.S.
Details: In 1907 Eben Appleton, New York stockbroker and grandson of Lieutenant Colonel George Armistead (the commander of Fort McHenry during the 1814 bombardment) loaned the Star Spangled Banner Flag to the Smithsonian Institution, and in 1912 he converted the loan to a gift. Appleton donated the flag with the wish that it would always be on view to the public.
Related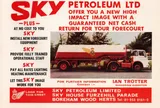 1973 oil crisis-DOE announces a $5 per barrel entitlement to importers of heating oil
May, 1979 - U.S.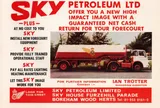 1973 oil crisis-Motorists faced long lines at gas stations
1973 - U.S.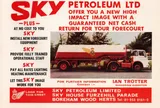 1973 oil crisis-U.S. Government ends Mandatory Oil Import Program
Apr, 1973 - U.S.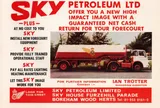 1973 oil crisis-National maximum speed limit of 55 mph (89 km/h)
1974 - U.S.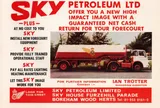 1973 oil crisis-American domestic output of oil was peaking
1969 - U.S.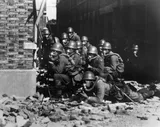 Second Sino-Japanese War-Founding The Republic of China
1912 - China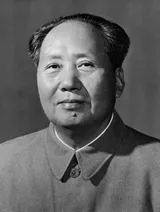 Mao Zedong-Resigning From The Army
1912 - Changsha, Hunan, China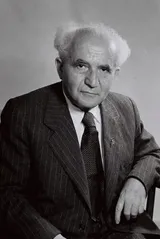 David Ben-Gurion-To Istanbul
1912 - Istanbul, Ottoman Empire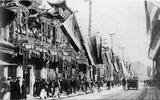 Xinhai Revolution-The Last Manchu Troops Were Forced out of Tibet
1912 - Tibet, China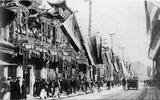 Xinhai Revolution-The First day of The First Year of The ROC.
Monday Jan 1, 1912 - China