Time: Saturday Aug 6, 1966
Place: Abu Dhabi, United Arab Emirates
Details: The discovery of oil in 1958, and the start of oil exports in 1962, led to frustration among members of the ruling family about the lack of progress under Sheikh Shakhbut's rule. On 6 August 1966, Shakhbut was deposed in a bloodless palace coup. The move to replace Shakhbut with Zayed had the unanimous backing of the Al Nahyan family. The news was conveyed to Shakhbut by British Acting Resident Glen Balfour-Paul who added the support of the British to the consensus of the family. Shakhbut finally accepted the decision and, with the Trucial Oman Scouts providing safe transport, left for Bahrain. He subsequently lived in Korramshahr, Iran before returning to live in Buraimi.
Related

Zayed bin Sultan Al Nahyan-Death
Tuesday Nov 2, 2004 - Abu Dhabi, United Arab

Zayed bin Sultan Al Nahyan-The Abu Dhabi Fund For Arab Economic Development
Thursday Jul 15, 1971 - Abu Dhabi, United Arab Emirates

George Weah-Retirement
Tuesday Jul 1, 2003 - Abu Dhabi, UAE

Zayed bin Sultan Al Nahyan-Born
Monday May 6, 1918 - Abu Dhabi, United Arab Emirates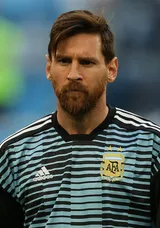 Lionel Messi-The Historical Six
Saturday Dec 19, 2009 - U.A.E.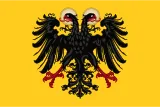 Holy Roman Empire-The empire was dissolved
Wednesday Aug 6, 1806 - Holy Roman Empire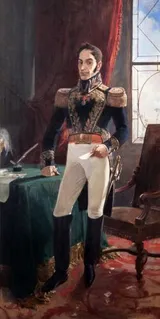 Simón Bolívar-Caracas was retaken
Friday Aug 6, 1813 - Caracas, Venezuela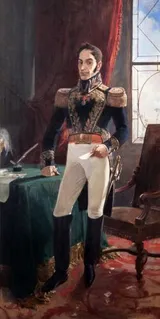 Simón Bolívar-Republic of Bolivia
Saturday Aug 6, 1825 - Bolivia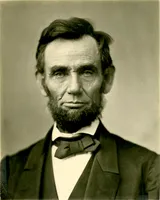 Abraham Lincoln-Lincoln signed the Confiscation Act
Tuesday Aug 6, 1861 - U.S.

World War 1-Battle of Doberdo
Sunday Aug 6, 1916 - Gorizia, Gorizia, Italy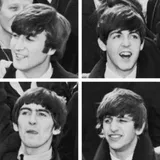 The Beatles-The Datebook magazine Publish Lennon's comment
Aug, 1966 - U.S.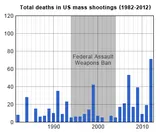 Mass Shootings in the United States-University of Texas Tower Shooting
Monday Aug 1, 1966 - Austin, Texas, U.S.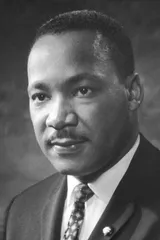 Martin Luther King-Chicago open housing movement
Friday Aug 5, 1966 - Chicago, U.S.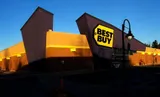 Best Buy-Richard M. Schulze and a business partner opened Sound of Music
Monday Aug 22, 1966 - St. Paul, Minnesota, U.S.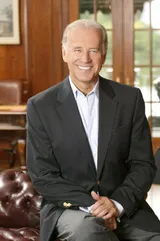 Joe Biden-Biden married Neilia Hunter
Saturday Aug 27, 1966 - Skaneateles, New York, U.S.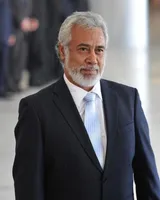 Xanana Gusmão-Gusmão obtained a position with the public service
1966 - Timor-Leste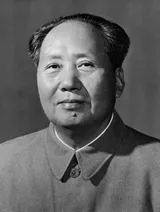 Mao Zedong-The Split From Soviet Union
1966 - China


Mobile Phones-OLT System
1966 - Norway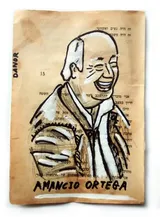 Amancio Ortega-Marriage
1966 - Spain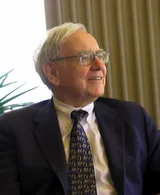 Warren Buffett-Buffett Closed the Partnership
1966 - U.S.