Time: 2002
Place: William Jefferson Clinton Federal Building Washington, D.C., U.S.
Details: Exposure to the toxins in the debris is alleged to have contributed to fatal or debilitating illnesses among people who were at Ground Zero. The Bush administration ordered the Environmental Protection Agency (EPA) to issue reassuring statements regarding air quality in the aftermath of the attacks, citing national security, but the EPA did not determine that air quality had returned to pre-September 11 levels until June 2002.
Related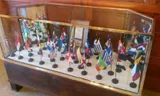 Bretton Woods Conference-International Monetary Fund
Friday Apr 21, 1944 - Washington D.C., U.S.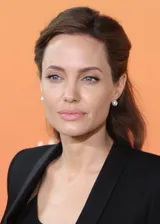 Angelina Jolie-A Place in Time
Friday Apr 27, 2007 - United States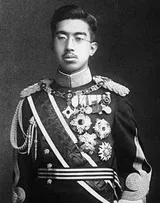 Hirohito-The Hull note
Wednesday Nov 26, 1941 - Washington D.C., U.S.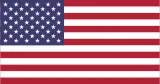 Flag of the United States-Conservation treatment
1994 - Washington D.C., U.S.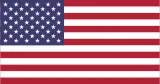 Flag of the United States-The Star-Spangled Banner: The Flag That Inspired the National Anthem
Friday Nov 21, 2008 - Washington D.C., U.S.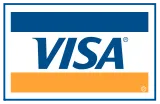 Visa Inc.-European Commission exempted Visa's multilateral interchange fees from Article 81 of the EC Treaty that prohibits anti-competitive arrangements
2002 - Europe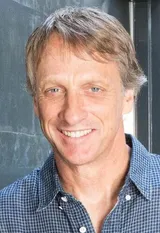 Tony Hawk-Boom Boom HuckJam
2002 - U.S.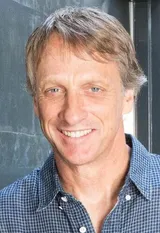 Tony Hawk-xXx
2002 - Los Angeles, California, U.S.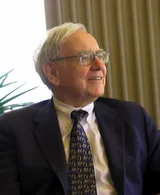 Warren Buffett-Forward Contracts
2002 - U.S.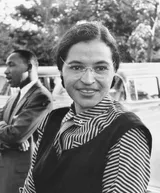 Rosa Parks-Parks received an eviction notice
2002 - Detroit, Michigan, U.S.