Time: Mar, 2013
Place: Vienna, Virginia, U.S.
Details: The US Financial Crimes Enforcement Network (FinCEN) established regulatory guidelines for "decentralized virtual currencies" such as bitcoin, classifying American bitcoin miners who sell their generated bitcoins as Money Service Businesses (MSBs), that are subject to registration or other legal obligations.
Related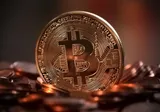 Bitcoin-US authorities seized accounts associated with Mt. Gox
Wednesday May 15, 2013 - U.S.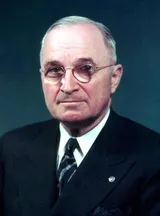 Harry S. Truman-Joint Resolution Expressing Approval of the Action Taken in Korea
Monday Jul 3, 1950 - Washington D.C., U.S.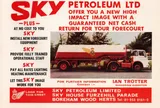 1973 oil crisis-US had information
1971 - U.S.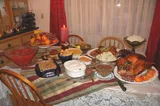 Thanksgiving-The tradition of Days of Fasting and Days of Thanksgiving
1620s - U.S. (then New England)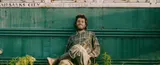 Chris McCandless: Into the Wild-Graduation from High School
1986 - Fairfax County, Virginia, U.S.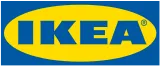 IKEA-IKEA has Stopped Providing Plastic Bags
Mar, 2013 - Älmhult, Småland, Sweden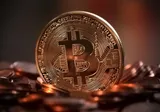 Bitcoin-The blockchain temporarily split into two independent chains
Mar, 2013 - Washington D.C., U.S.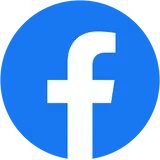 Facebook, Inc.-Facebook announced App Center
Mar, 2013 - Menlo Park, California, U.S.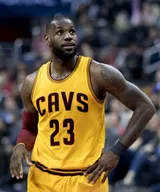 LeBron James-Career-high and franchise-record
Sunday Mar 3, 2013 - Miami, Florida, U.S.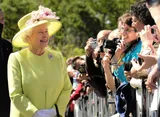 Queen Elizabeth II-Elizabeth was admitted to King Edward VII's Hospital
Sunday Mar 3, 2013 - Beaumont Street, Westminster, London, United Kingdom

HTC-HTC one release
2013 - Xindian, New Taipei, Taiwan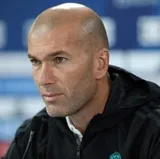 Zinedine Zidane-Assistant Coach
2013 - Madrid, Spain


Samsung-Acquiring NeuroLogica
Jan, 2013 - Danvers, Massachusetts, U.S.

HTC-Performance drop
2013 - Xindian, New Taipei, Taiwan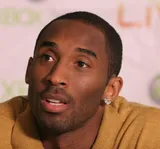 Kobe Bryant-The fifth-highest paid sports star
2013 - New York, New York, U.S.