Time: Sunday Mar 10, 2002
Place: Battambang, Cambodia
Details: On March 10, 2002, Jolie adopted her first child, seven-month-old Maddox Chivan, from an orphanage in Battambang, Cambodia. After twice visiting Cambodia, while filming Lara Croft: Tomb Raider (2001) and on a UNHCR field mission, Jolie returned in November 2001 with her husband, Billy Bob Thornton, where they met Maddox and subsequently applied to adopt him.
Related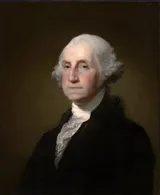 George Washington-Washington's troops brought up Knox's big guns
Sunday Mar 10, 1776 - Boston, Massachusetts, U.S.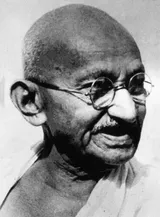 Mohandas Karamchand Gandhi-Gandhi was arrested
Friday Mar 10, 1922 - India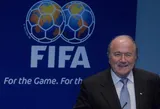 Sepp Blatter-Born
Tuesday Mar 10, 1936 - Visp, Canton of Valais, Switzerland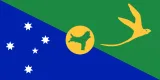 Christmas Island-The Mutiny of The Indian Troops
Tuesday Mar 10, 1942 - Christmas Island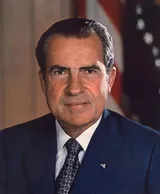 Richard Nixon-Nixon was Relieved of Active Duty
Sunday Mar 10, 1946 - Philadelphia, U.S.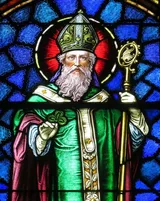 St. Patrick's Day-London's parade
Sunday Mar 17, 2002 - London, United Kingdom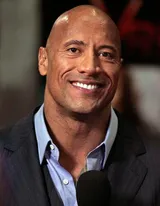 Dwayne Johnson-WrestleMania X8
Sunday Mar 17, 2002 - Toronto, Ontario, Canada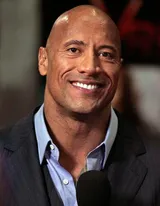 Dwayne Johnson-Draft Lottery
Monday Mar 25, 2002 - State College, Pennsylvania, U.S.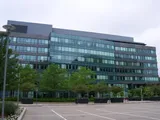 Xerox-Xerox restated its financials which reflected the reallocation of equipment sales revenue of more than $2 billion
Sunday Mar 31, 2002 - U.S.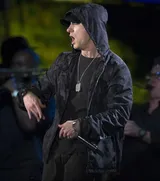 Eminem-Jacques Loussier
Sunday Mar 31, 2002 - U.S.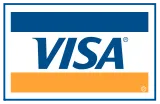 Visa Inc.-European Commission exempted Visa's multilateral interchange fees from Article 81 of the EC Treaty that prohibits anti-competitive arrangements
2002 - Europe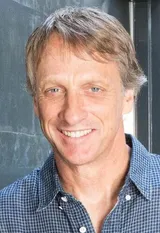 Tony Hawk-Boom Boom HuckJam
2002 - U.S.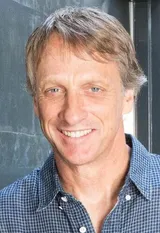 Tony Hawk-xXx
2002 - Los Angeles, California, U.S.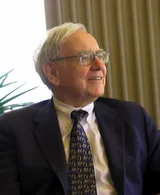 Warren Buffett-Forward Contracts
2002 - U.S.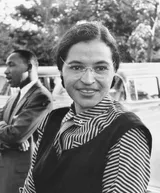 Rosa Parks-Parks received an eviction notice
2002 - Detroit, Michigan, U.S.