Time: Monday Mar 16, 1998
Place: Libya
Details: On March 16, 1998, Libya issued the first official Interpol arrest warrant against bin Laden and three other people. They were charged for killing Silvan Becker, agent of Germany's domestic intelligence service, the Federal Office for the Protection of the Constitution, in the Terrorism Department, and his wife Vera in Libya on March 10, 1994.
Related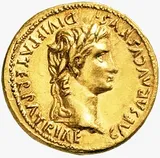 Roman Empire-Tiberius died
Monday Mar 16, 37 - Miseno, Italy, Roman Empire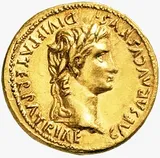 Roman Empire-Caligula
Monday Mar 16, 37 - Roman Empire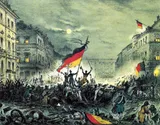 German revolutions of 1848–1849-Ludwig I abdicated in favor of his eldest son Maximilian II
Thursday Mar 16, 1848 - Central Europe (Present-Day Bavaria, Germany)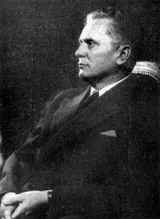 Josip Broz Tito-Released from jail
Friday Mar 16, 1934 - Croatia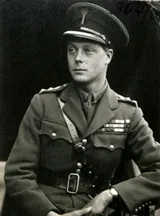 Edward VIII-Resignation
Friday Mar 16, 1945 - Nassau, Bahamas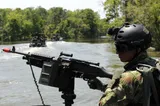 Colombian conflict-The Attack on El Billar
Monday Mar 2, 1998 - El Billar, Caquetá

Kosovo War-A massive firefight at the Jashari compound
Thursday Mar 5, 1998 - Kosovo


Atari, Inc.-Hasbro Interactive
Friday Mar 13, 1998 - Beverly, Massachusetts, U.S.

Kosovo War-Yugoslav forces surrounded the village of Glodjane
Tuesday Mar 24, 1998 - Glodjane, Kosovo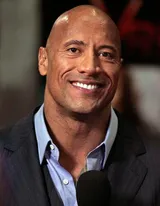 Dwayne Johnson-WrestleMania XIV
Sunday Mar 29, 1998 - Boston, Massachusetts, U.S.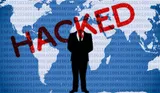 Banking Frauds and Hacks-China Construction Bank
1998 - Zhengzhou, China


Mobile Phones-Trialing Mobile payments
1998 - Finland - Sweden


Mobile Phones-The First downloadable Content Sold To Mobile Phones
1998 - Finland

Kosovo War-KLA attacks targeting Yugoslav authorities in Kosovo
1998 - Kosovo


Nokia-Producing the World's first digital terrestrial television
1998 - Espoo, Finland