Time: Sunday Sep 8, 1974
Place: Washington D.C., U.S.
Details: The Ford White House considered a pardon of Nixon, even though it would be unpopular in the country. Nixon, contacted by Ford emissaries, was initially reluctant to accept the pardon, but then agreed to do so. Ford insisted on a statement of contrition, but Nixon felt he had not committed any crimes and should not have to issue such a document. Ford eventually agreed, and on September 8, 1974, he granted Nixon a "full, free, and absolute pardon", which ended any possibility of an indictment.
Related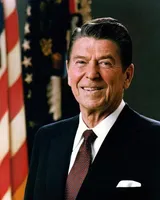 Ronald Reagan-Second Term as a President
Sunday Jan 20, 1985 - Washington D.C., U.S.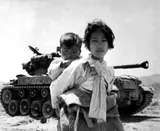 Korean War-New U.S. President
Wednesday Oct 29, 1952 - Washington D.C., U.S.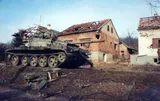 Croatian War of Independence-A meeting of Croatian, Bosnian, and Bosnian Croat representatives with US Secretary of State
Saturday Feb 26, 1994 - Washington D.C., U.S.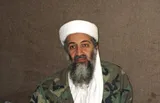 Bin Laden-Senate voted to double the reward
Friday Jul 13, 2007 - U.S.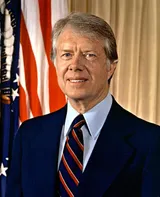 Jimmy Carter-Camp David Accords
Sunday Sep 17, 1978 - Washington D.C., U.S.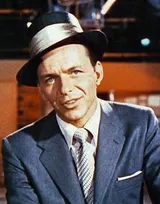 Frank Sinatra-The Major Bowes Amateur Hour
Sunday Sep 8, 1935 - U.S.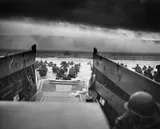 World War II-German troops reached the suburbs of Warsaw
Friday Sep 8, 1939 - Warsaw, Poland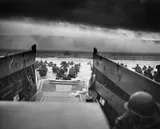 World War II-Siege of Leningrad
Monday Sep 8, 1941 - Leningrad, U.S.S.R. (Present Day Saint Petersburg, Russia)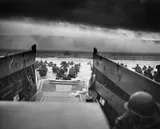 World War II-Battle of Mount Song
Friday Sep 8, 1944 - Yunnan, China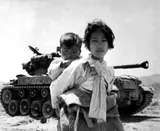 Korean War-Acceptance the Japanese surrender south of the 38th Parallel
Saturday Sep 8, 1945 - Incheon, South Korea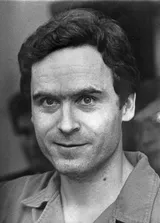 Ted Bundy-Bundy raped and strangled a still-unidentified hitchhiker in Idaho
Monday Sep 2, 1974 - Idaho, U.S.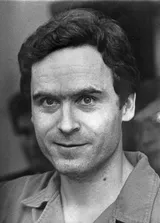 Ted Bundy-Two grouse hunters stumbled across the skeletal remains of Ott and Naslund near a service road in Issaquah
Friday Sep 6, 1974 - Issaquah, Washington, U.S.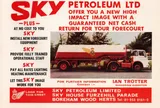 1973 oil crisis-Study of supply and demand in relation to possible production controls
Friday Sep 13, 1974 - Vienna, Austria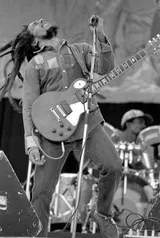 Bob Marley-"I Shot the Sheriff" Reached Number 1 On The Billboard Hot 100
Saturday Sep 14, 1974 - U.S.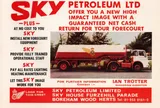 1973 oil crisis-Saudi Arabia increases its buy-back price from 93 percent to 94.9 percent of the posted price
Tuesday Sep 17, 1974 - K.S.A.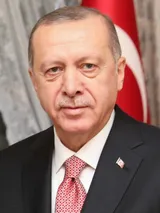 Recep Tayyip Erdoğan-The Head of The Beyoğlu youth branch of The Islamist National Salvation Party (MSP)
1974 - Beyoğlu, Istanbul, Turkey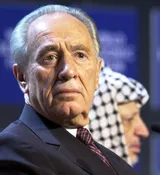 Shimon Peres-Information Minister
1974 - Israel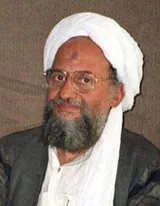 Ayman al-Zawahiri-Graduation
1974 - Cairo, Egypt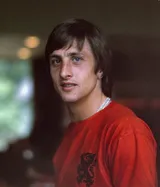 Johan Cruyff-European Footballer of the Year
1974 - Barcelona, Spain

Kosovo War-Kosovo was declared a Province
Tuesday Jan 1, 1974 - Kosovo