Time: Monday Apr 3, 1922
Place: Soviet Union, (Russia)
Details: At the 11th Party Congress in 1922, Lenin nominated Stalin as the party's new General Secretary. Although concerns were expressed that adopting this new post on top of his others would overstretch his workload and give him too much power, Stalin was appointed to the position.
Related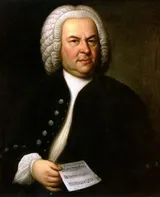 Johann Sebastian Bach-Enrolled in the prestigious St. Michael's School in Lüneburg
Saturday Apr 3, 1700 - Lüneburg, Germany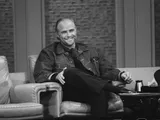 Marlon Brando-Birth
Thursday Apr 3, 1924 - Omaha, Nebraska, U.S.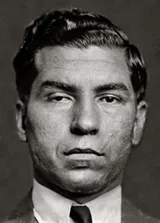 Lucky Luciano-Arrested
Friday Apr 3, 1936 - New York, U.S.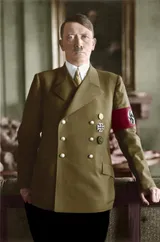 Adolf Hitler-Prepare for Fall Weiss
Sunday Apr 3, 1938 - Germany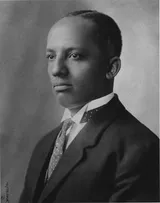 Carter G. Woodson-Death
Monday Apr 3, 1950 - Shaw, Washington, D.C., U.S.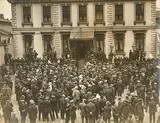 Irish War of Independence-Dunmanway killings
Apr, 1922 - Cork, Ireland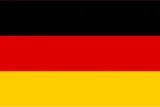 Weimar Republic-Treaty of Rapallo
Sunday Apr 16, 1922 - Germany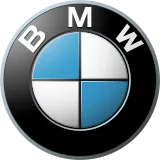 BMW-The initial products
1922 - Munich, Germany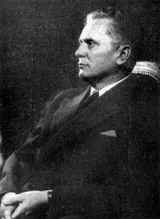 Josip Broz Tito-The arrest of the CPY leadership
Jan, 1922 - Zagreb, Kingdom of Serbs, Croats and Slovenes


Nokia-The partnership
1922 - Finland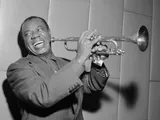 Louis Armstrong-To Chicago
1922 - Chicago,Illinois , U.S.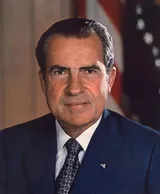 Richard Nixon-Moving To Whittier
1922 - Whittier, California, U.S.