Time: 1986
Place: Fairfax County, Virginia, U.S.
Details: McCandless graduated from W.T. Woodson High School in Fairfax, Virginia, in 1986. He excelled academically, although a number of teachers and fellow students observed that he "marched to the beat of a different drummer." McCandless also served as captain of the cross-country team, where he would urge teammates to treat running as a spiritual exercise in which they were "running against the forces of darkness ... all the evil in the world, all the hatred."
Related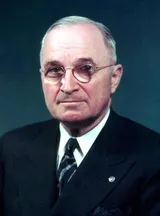 Harry S. Truman-The First U.S. hydrogen bomb
Wednesday Jan 7, 1953 - U.S.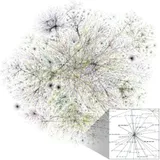 Internet-Computer Science Network (CSNET)
1981 - U.S.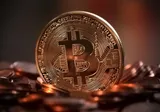 Bitcoin-(FinCEN) established regulatory guidelines for "decentralized virtual currencies"
Mar, 2013 - Vienna, Virginia, U.S.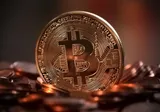 Bitcoin-US authorities seized accounts associated with Mt. Gox
Wednesday May 15, 2013 - U.S.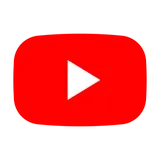 YouTube-43% and more than 14 billion views of videos
May, 2010 - Virginia, U.S.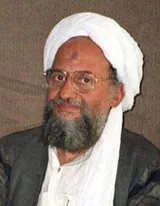 Ayman al-Zawahiri-Meeting Min Laden for the First Time
1986 - Jeddah, Saudi Arabia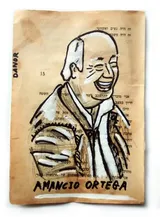 Amancio Ortega-Divorce
1986 - Spain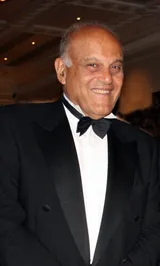 Magdi Yacoub-British Heart Foundation Professor of Cardiothoracic Surgery at the National Heart and Lung Institute
1986 - Chelsea, London, England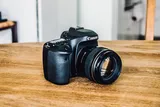 Cameras-Canon RC-701
1986 - Japan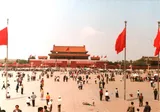 1989 Tiananmen Square protests-Professor Fang Lizhi began a Personal Tour around Universities In China
1986 - China