Time: Saturday Aug 20, 1910
Place: Montana and Idaho, U.S.
Details: The Great Fire of 1910 (also commonly referred to as the Big Blowup, the Big Burn, or the Devil's Broom fire) was a wildfire in the western United States that burned three million acres (4,700 sq mi; 12,100 km2) in North Idaho and Western Montana, with extensions into Eastern Washington and Southeast British Columbia, in the summer of 1910. It killed 87 people, mostly firefighters.
Related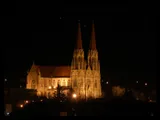 Stuart Long -Long's death
Monday Jun 9, 2014 - Helena, Montana, United States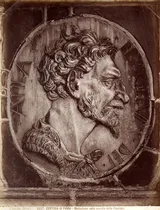 Huns-Battle of the Catalaunian Plains
Sunday Aug 20, 451 - France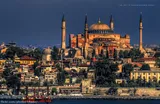 Byzantine Empire-Battle of Achelous
Friday Aug 20, 917 - Achelous river near Anchialus (Present-Day in Pomorie)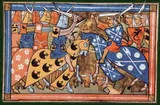 Crusades-Massacre at Ayyadieh
Tuesday Aug 20, 1191 - Acre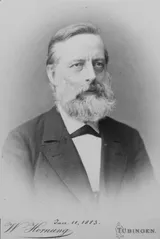 Lothar Meyer-Birth
Friday Aug 20, 1830 - Varel, Duchy of Oldenburg (Present Day Varel, Germany)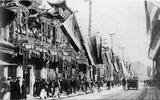 Xinhai Revolution-Tongmenghui (United League)
Sunday Aug 20, 1905 - Tokyo, China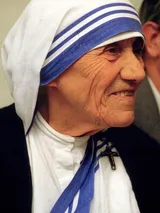 Mother Teresa-Birth
Friday Aug 26, 1910 - Üsküp, Kosovo Vilayet, Ottoman Empire (present-day Skopje, North Macedonia)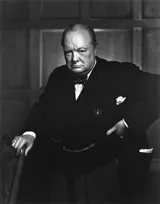 Winston Churchill-Churchill had to deal with the Tonypandy Riot
Aug, 1910 - Rhondda, Wales, United Kingdom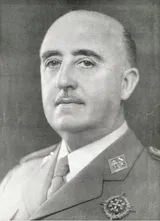 Francisco Franco-Graduated
1910 - Toledo, Spain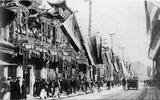 Xinhai Revolution-Homer Lea Supported Sun Yat-sen's Military Ambitions
1910 - China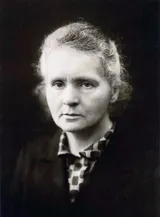 Marie Curie-She isolated Pure Radius Metal
1910 - Paris, France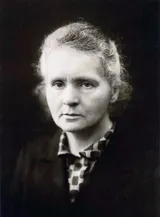 Marie Curie-Curie succeeded in isolating Radium
1910 - Paris, France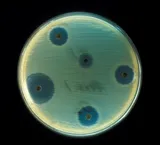 Antibiotic-The Hoechst Company began To Market The Salvarsan Compound
1910 - Höchst, Frankfurt, Germany