Time: Sunday Sep 28, 1197
Place: Messina, Holy Roman Empire
Details: Henry VI launched the Crusade of 1197. While his forces were en route to the Holy Land, Henry VI died in Messina on 28 September 1197. The nobles that remained captured the Levant coast between Tyre and Tripoli before returning to Germany. The Crusade ended on 1 July 1198 after capturing Sidon and Beirut.
Related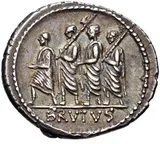 Roman Republic-The First Punic War
264 BC - Roman Republic (Present-Day Italy)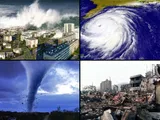 Disasters with highest death tolls-1908 Messina Earthquake
Monday Dec 28, 1908 - Italy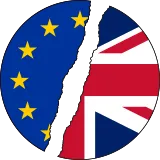 Brexit-Messina Conference
1955 - Messina, Sicily, Italy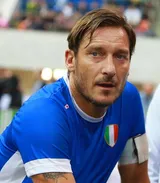 Francesco Totti-First goal for Italy
Wednesday Apr 26, 2000 - Reggio Calabria, Italy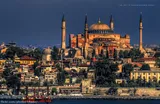 Byzantine Empire-Reggio was captured
1060 - Reggio Calabria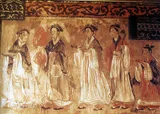 Imperial China (Qin and Han dynasties)-Dong Zhuo deposed Liu Bian as emperor and appointed his brother Emperor Xian of Han
Monday Sep 28, 189 - Han, China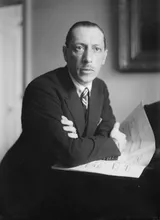 Igor Stravinsky-Reinhart Sponsored and Largely Underwrote The First Performance of L'Histoire du soldat
Saturday Sep 28, 1918 - Lausanne, Switzerland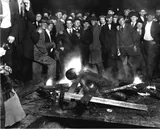 Red Summer-Omaha race riot
Sunday Sep 28, 1919 - Omaha, Nebraska, U.S.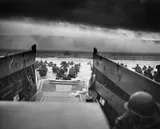 World War II-Tripartite Pact
Saturday Sep 28, 1940 - Berlin, Germany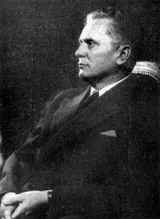 Josip Broz Tito-Tito signed an agreement with the Soviet Union allowing "temporary entry" of Soviet troops into Yugoslav territory
Thursday Sep 28, 1944 - Yugoslavia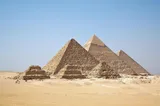 Ancient Egypt-Siptah
1197 BC - Egypt