Time: 1939
Place: France
Details: From their moving to Anglet until his wife's death in 1939, Stravinsky led a double life, dividing his time between his family in Anglet, and Vera in Paris and on tour. Katya reportedly bore her husband's infidelity "with a mixture of magnanimity, bitterness, and compassion".
Related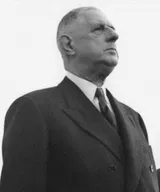 Charles de Gaulle-Philippe (The first De Gaulle child)
1921 - France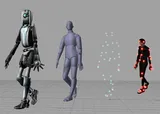 Computer animation-NFB's French-language animation studio
1980 - France

Louis XIV was appointed as King of France in 1643
Thursday May 14, 1643 - France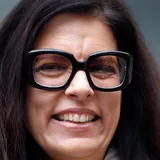 Françoise Bettencourt Meyers-Out of Court
Dec, 2010 - France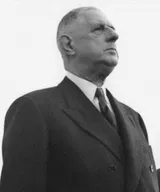 Charles de Gaulle-The growth of socialism and syndicalism, the legal separation of Church and State in 1905 De unwelcome to the De Gaulle family
1905 - France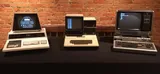 Computer-One of The Earliest Examples of an Electromechanical relay Computer.
1939 - Germany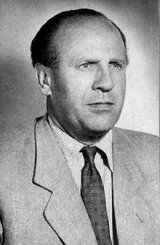 Oskar Schindler (Schindler's List)-His role in the invasion of Poland
Jan, 1939 - Ostrava, Czech Republic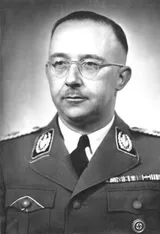 Heinrich Himmler-Invasion of Poland
1939 - Germany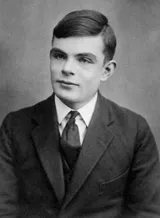 Alan Turing-Ludwig Wittgenstein's Lectures about The Foundations of Mathematics
1939 - Cambridge, England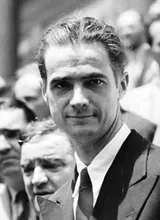 Howard Hughes: The Aviator-TWA Takeover
1939 - U.S.