Time: 1917
Place: Germany
Details: In 1917 Kossel was summoned by the government to pronounce that the allotted food provisions were sufficient. He refused this demand, would never declare untruths as truths.
Related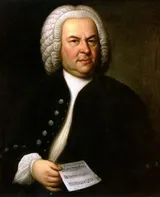 Johann Sebastian Bach-Ueber Johann Sebastian Bachs Leben, Kunst und Kunstwerke
1802 - Germany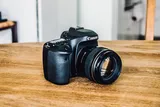 Cameras-Leica I
1925 - Germany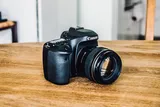 Cameras-The First camera to use a Pentaprism
1948 - Germany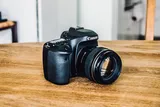 Cameras-The First practical reflex Camera
1928 - Germany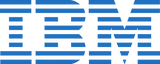 IBM-Quantum Computer
Mar, 2020 - Germany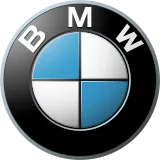 BMW-BMW logo
1917 - Munich, Germany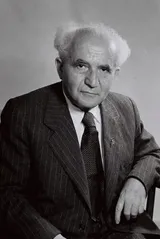 David Ben-Gurion-Marriage
1917 - New York, U.S.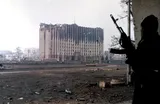 First Chechen War-The Russian Empire failed
1917 - Russia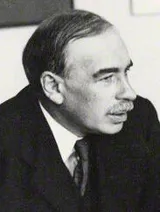 John Maynard Keynes-Companion of the Order of the Bath for his wartime work
1917 - London, England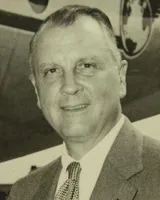 Juan Trippe-Finishing School
1917 - Pottstown, Pennsylvania, U.S.