Time: Wednesday Jul 13, 1966
Place: U.S.
Details: As the decade carried on, Hepburn appeared in an assortment of genres including the heist comedy How to Steal a Million (1966) where she played the daughter of a famous art collector, whose collection consists entirely of forgeries. Fearing her father's exposure, she sets out to steal one of his "priceless" statues with the help of a man played by Peter O'Toole.
Related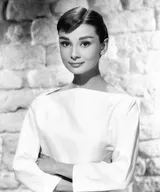 Audrey Hepburn-Two for the Road
Wednesday Sep 20, 1967 - U.S.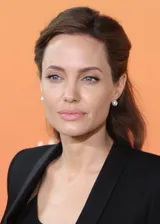 Angelina Jolie-Beverly Hills High School
1988 - Beverly Hills, California, United States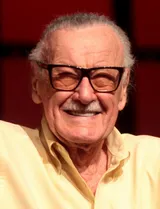 Stan Lee-Illegal stock manipulation
Wednesday Dec 20, 2000 - Beverly Hills, California, U.S.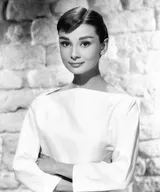 Audrey Hepburn-Green Mansions
1959 - U.S.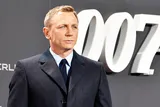 James Bond-The World Is Not Enough was published
Tuesday Nov 9, 1999 - United Kingdom and U.S.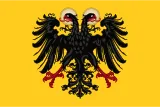 Holy Roman Empire-Henry II Died
Tuesday Jul 13, 1024 - Göttingen, Germany, Holy Roman Empire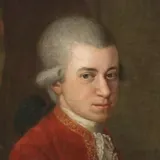 Mozart-The Paris Symphony
Monday Jul 13, 1778 - Paris, France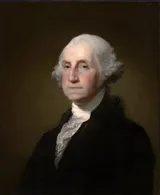 George Washington-Commanding General
Friday Jul 13, 1798 - U.S.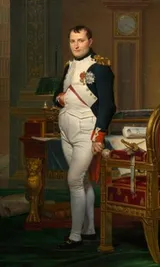 Napoleon-Battle of Shubra Khit
Friday Jul 13, 1798 - Shubra Khit, Egypt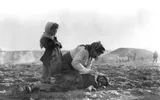 Armenian Genocide-The Treaty of Berlin
Saturday Jul 13, 1878 - Berlin, Germany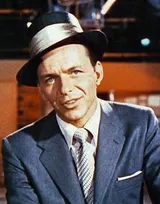 Frank Sinatra-3rd Marriage
Tuesday Jul 19, 1966 - U.S.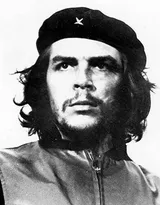 Che Guevara-To Cuba
Thursday Jul 21, 1966 - Cuba

Communist insurgency in Sarawak-Malaysian Prime Minister Tunku Abdul Rahman estimated that there were approximately 700 Communists
Friday Jul 22, 1966 - Kalimantan, Indonesia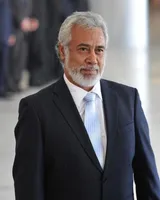 Xanana Gusmão-Gusmão obtained a position with the public service
1966 - Timor-Leste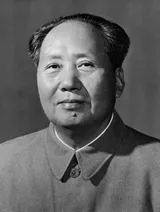 Mao Zedong-The Split From Soviet Union
1966 - China


Mobile Phones-OLT System
1966 - Norway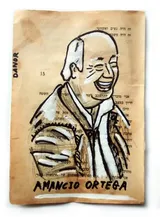 Amancio Ortega-Marriage
1966 - Spain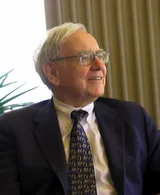 Warren Buffett-Buffett Closed the Partnership
1966 - U.S.