Time: Tuesday Mar 5, 1946
Place: Fulton, Missouri, U.S.
Details: Churchill continued to lead the Conservative Party and, for six years, served as Leader of the Opposition. In 1946, he was in America for nearly three months from early January to late March. It was on this trip that he gave his "Iron Curtain" speech about the USSR and its creation of the Eastern Bloc. Speaking on 5 March 1946 in the company of President Truman at Westminster College in Fulton, Missouri, Churchill declared: From Stettin in the Baltic to Trieste in the Adriatic, an Iron Curtain has descended across the continent. Behind that line lie all the capitals of the ancient states of Central and Eastern Europe. Warsaw, Berlin, Prague, Vienna, Budapest, Belgrade, Bucharest and Sofia, all these famous cities and the populations around them lie in what I must call the Soviet sphere.
Related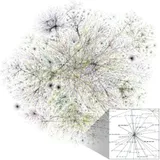 Internet-First Internet link into low earth orbit
Friday Jan 22, 2010 - World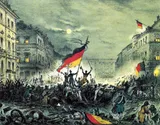 German revolutions of 1848–1849-May Uprising in Dresden
Monday Mar 5, 1849 - Central Europe (Present-Day Berlin, Dresden, Saxony, Germany)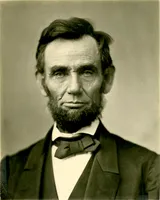 Abraham Lincoln-Abraham Lincoln's first inaugural address
Tuesday Mar 5, 1861 - U.S.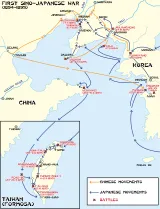 First Sino-Japanese War-The Battle of Yingkou
Tuesday Mar 5, 1895 - Yingkou, Liaoning, China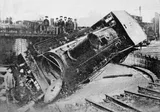 1905 Russian Revolution-The Commission was dissolved without having started work
Sunday Mar 5, 1905 - Russian Empire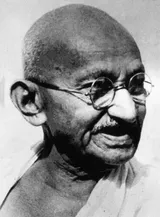 Mohandas Karamchand Gandhi-The Gandhi–Irwin Pact
Thursday Mar 5, 1931 - London, England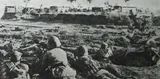 Chinese Civil War-The Soviet Red Army under the command of Marshal Rodion Malinovsky continued to delay pulling out of Manchuria
Mar, 1946 - China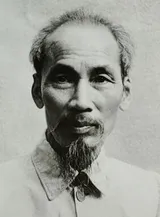 Ho Chi Minh-Recognizing Vietnam as an autonomous State
Wednesday Mar 6, 1946 - Vietnam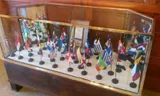 Bretton Woods Conference-Formally organized at an inaugural meeting
Friday Mar 8, 1946 - Savannah, Georgia, U.S.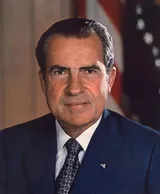 Richard Nixon-Nixon was Relieved of Active Duty
Sunday Mar 10, 1946 - Philadelphia, U.S.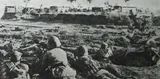 Chinese Civil War-Soviet diplomats requested a joint venture of industrial development with the Nationalist Party in Manchuria
Wednesday Mar 27, 1946 - China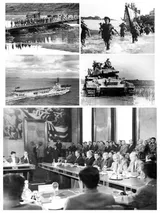 First Indochina War-The French landed a military force
1946 - Haiphong, Vietnam

Zayed bin Sultan Al Nahyan-The Governor of The Eastern Region of Abu Dhabi
1946 - Al Ain, Abu Dhabi, United Arab Emirates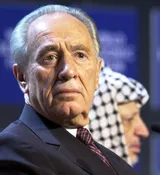 Shimon Peres-Mapai delegation
1946 - Basel, Switzerland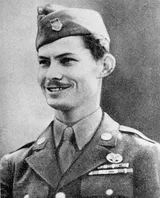 Desmond Doss: Hacksaw Ridge-Post war life
1946 - U.S.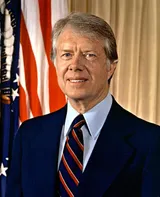 Jimmy Carter-Graduated
1946 - Atlanta, Georgia, U.S.