Time: Jun, 2018
Place: Tel Aviv, Israel
Details: In June 2018, Prince William visited Israel and Palestine, being the first British royal to visit the area officially since the expiry of the British Mandate. He visited Tel Aviv, meeting with mayor Ron Huldai and touring the beach area and city center; Jerusalem, meeting with President Reuven Rivlin and Prime Minister Benjamin Netanyahu; and Ramallah, meeting with Palestinian President Mahmoud Abbas.
Related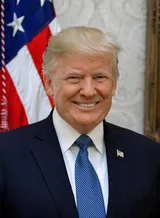 Donald Trump-Trump officially recognized Jerusalem as the capital of Israel
Wednesday Dec 6, 2017 - Jerusalem, Israel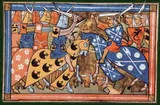 Crusades-Siege of Jerusalem
Wednesday Jun 7, 1099 - Jerusalem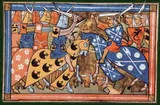 Crusades-Kingdom of Jerusalem
1099 - Jerusalem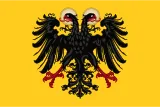 Holy Roman Empire-Frederick led the Sixth Crusade
1228 - Jerusalem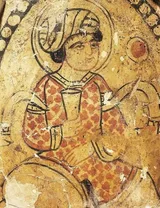 Al-Hakim bi-Amr Allah-Destruction of the Church of the Holy Sepulchre
Thursday Oct 19, 1009 - Jerusalem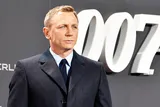 James Bond-Forever and a Day was published
Friday Jun 1, 2018 - London, England, United Kingdom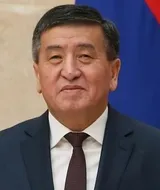 Sooronbay Jeenbekov-His address to the Parliament of Kyrgyzstan about the Foreign Policy
Jun, 2018 - Bishkek, Kyrgyzstan


Nike, Inc.-Nike announced It Would Initiate a $15 Billion Share Buyback
Jun, 2018 - Beaverton, Oregon, U.S.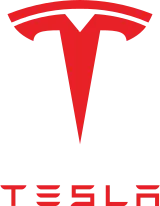 Tesla, Inc.-Tesla Model 3 Production reached 5,000 per week
Jun, 2018 - Palo Alto, California, U.S.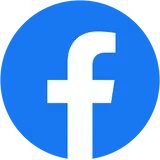 Facebook, Inc.-Facebook announced about a Bug
Thursday Jun 7, 2018 - Menlo Park, California, U.S.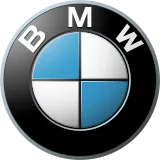 BMW-BMW recalled 106,000 diesel vehicles in South Korea with a defective exhaust gas recirculation module, which caused 39 engine fires
2018 - South Korea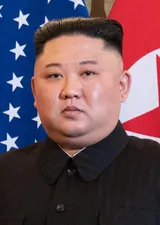 Kim Jong-un-North Korea's nuclear arsenal
2018 - North Korea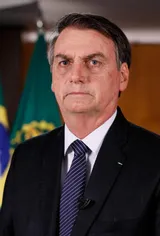 Jair Bolsonaro-The Social Liberal Party
Jan, 2018 - Brazil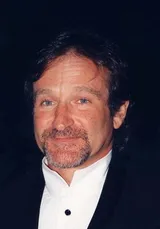 Robin Williams-HBO documentary
2018 - U.S.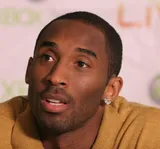 Kobe Bryant-Academy Award
2018 - Los Angeles, California, U.S.