Time: 1856
Place: U.S.
Details: In 1856, when Blackwell was establishing the New York Infirmary, she adopted Katherine "Kitty" Barry (1848–1936), an Irish orphan from the House of Refuge on Randall's Island. Diary entries at the time show that she adopted Barry half out of loneliness and a feeling of obligation, and half out of a utilitarian need for domestic help.
Related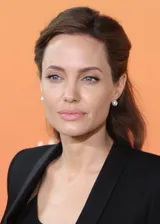 Angelina Jolie-The Good Shepherd
Friday Dec 22, 2006 - New York, United States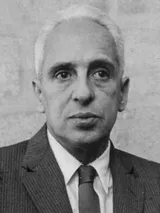 Severo Ochoa-New York University School of Medicine
1942 - 560 1st Ave, New York, U.S.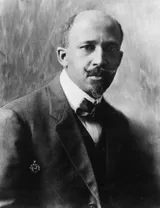 W. E. B. Du Bois-The Crisis
Nov, 1910 - U.S.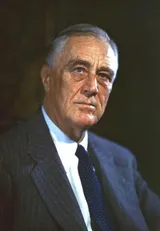 Franklin D. Roosevelt-1910 Elections
Tuesday Nov 8, 1910 - U.S.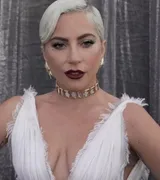 Lady Gaga-Born This Way album
Tuesday May 24, 2011 - Abbey Road, London Germano, New York, U.S.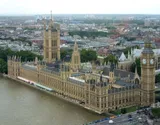 The palace of Westminster England-National Portrait Gallery
1856 - London, England, United Kingdom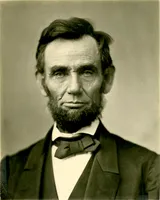 Abraham Lincoln-Violent political confrontations in Kansas continued
1856 - Kansas and Missouri, U.S.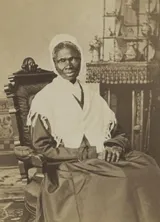 Sojourner Truth-Truth bought a neighboring lot in Northampton
1856 - Northampton, Massachusetts, U.S.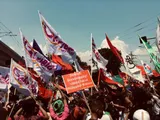 Labor day-The first march for an eight-hour day by the labor movement occurred
Monday Apr 21, 1856 - Melbourne, Australia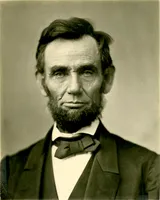 Abraham Lincoln-Bloomington Convention
Friday May 30, 1856 - Bloomington, Illinois, U.S.