Time: Wednesday Aug 16, 1454
Place: Cesena, Italy
Details: From the 15th century in central and northern Italy, libraries of humanists and their enlightened patrons provided a nucleus around which an "academy" of scholars congregated in each Italian city of consequence. Malatesta Novello, lord of Cesena, founded the Malatestiana Library.
Related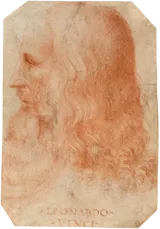 Leonardo da Vinci-Leonardo entered the service of Cesare Borgia
1502 - Cesena, Italy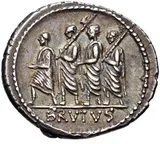 Roman Republic-Caesar with his army crossed the river Rubicon
Sunday Jan 10, 49 BC - Bellaria-Igea Marina, Rimini, Italy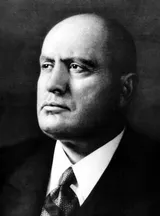 Benito Mussolini-Mussolini's Birth
Sunday Jul 29, 1883 - Predappio, Forlì-Cesena, Italy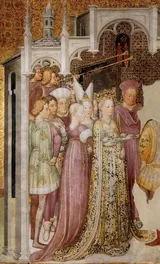 Kingdom of the Lombards-King Alboin was assassinated
572 - Ravenna, Italy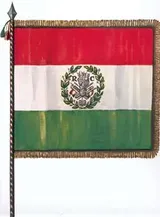 Unification of Italy-Regia Marina was defeated in the battle of Lissa
Friday Jul 20, 1866 - Italy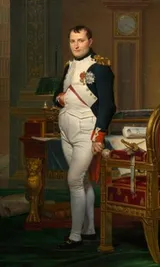 Napoleon-Battle of Smolensk (1812)
Sunday Aug 16, 1812 - Smolensk, Russian Empire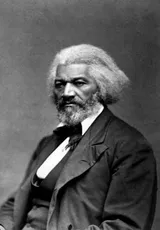 Frederick Douglass-Douglass sailed for Liverpool "Feelings"
Saturday Aug 16, 1845 - Liverpool, England, United Kingdom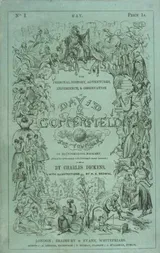 David Copperfield-Dora Annie Dickens
Friday Aug 16, 1850 - England, United Kingdom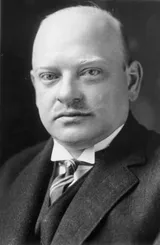 Gustav Stresemann-Dawes Plan
Saturday Aug 16, 1924 - Paris, France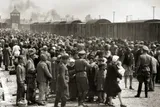 The Holocaust-Białystok Ghetto
Monday Aug 16, 1943 - Białystok, Poland