Time: Wednesday Aug 16, 1454
Place: Cesena, Italy
Details: From the 15th century in central and northern Italy, libraries of humanists and their enlightened patrons provided a nucleus around which an "academy" of scholars congregated in each Italian city of consequence. Malatesta Novello, lord of Cesena, founded the Malatestiana Library.
Related

Luigi Barnaba Gregorio Birth
Tuesday Aug 14, 1742 - Cesena

Pope Pius VI Birth
Saturday Dec 25, 1717 - Cesena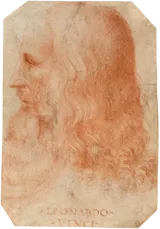 Leonardo da Vinci-Leonardo entered the service of Cesare Borgia
1502 - Cesena, Italy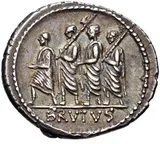 Roman Republic-Caesar with his army crossed the river Rubicon
Sunday Jan 10, 49 BC - Bellaria-Igea Marina, Rimini, Italy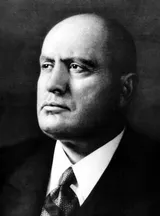 Benito Mussolini-Mussolini's Birth
Sunday Jul 29, 1883 - Predappio, Forlì-Cesena, Italy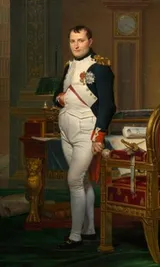 Napoleon-Battle of Smolensk (1812)
Sunday Aug 16, 1812 - Smolensk, Russian Empire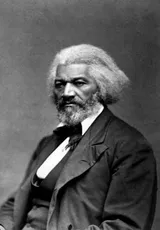 Frederick Douglass-Douglass sailed for Liverpool "Feelings"
Saturday Aug 16, 1845 - Liverpool, England, United Kingdom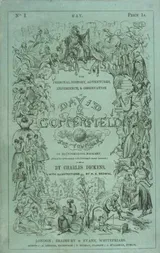 David Copperfield-Dora Annie Dickens
Friday Aug 16, 1850 - England, United Kingdom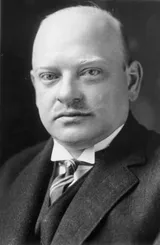 Gustav Stresemann-Dawes Plan
Saturday Aug 16, 1924 - Paris, France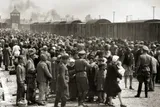 The Holocaust-Białystok Ghetto
Monday Aug 16, 1943 - Białystok, Poland