Time: May, 2011
Place: U.A.E.
Details: Maradona began his managerial career alongside former Argentinos Juniors midfield teammate Carlos Fren. The pair led Mandiyú of Corrientes in 1994 and Racing Club in 1995, with little success. In May 2011 he became manager of Dubai club Al Wasl FC in the United Arab Emirates. Maradona was sacked on 10 July 2012.
Related


Uber-Uber acquired Careem
Jan, 2020 - Dubai, U.A.E.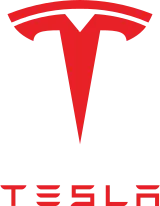 Tesla, Inc.-Tesla opened retail locations in Dubai
2017 - Dubai, U.A.E.


Amazon-Amazon confirmed it would be acquiring Souq.com
Tuesday Mar 28, 2017 - Dubai, U.A.E.


Vodafone-Vodafone in UAE
Wednesday Jan 28, 2009 - Dubai, United Arab Emirates

Zayed bin Sultan Al Nahyan-The Important Meeting
Sunday Feb 18, 1968 - United Arab Emirates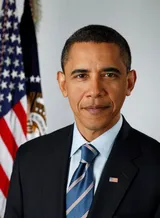 Barack Obama-Bin Laden Death
Sunday May 1, 2011 - Pakistan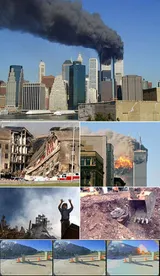 September 11 (9/11) Attacks-Bin Laden was killed by American Special Forces
Sunday May 1, 2011 - Abbottabad, Pakistan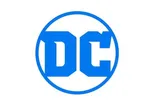 DC Comics-DC announced it would begin releasing digital versions of their comics on the same day as paper versions
May, 2011 - U.S.


Google LLC-The Number of Monthly Unique visitors to Google Surpassed One Billion
May, 2011 - Mountain View, California, U.S.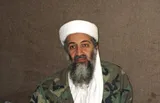 Bin Laden-Death
Monday May 2, 2011 - Abbottabad, Pakistan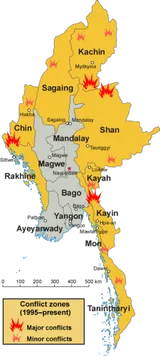 Conflict in Myanmar-Operation Perseverance
2011 - Shan state, Myanmar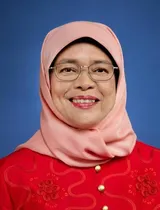 Halimah Yacob-Miniser of Community Development, Youth and Sports
2011 - Singapore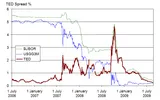 Financial crisis of 2007–2008-Financial Crisis Inquiry Commission report
Jan, 2011 - U.S.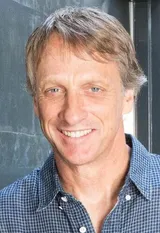 Tony Hawk-I'm 43 and I Did a 900 Today
2011 - U.S.

HTC-2011 milestone and market share
2011 - Taoyuan City, Taiwan