Time: Monday May 14, 1962
Place: Athens, Greece
Details: Juan Carlos was married in Athens on 14 May 1962, to Princess Sophia of Greece and Denmark, daughter of King Paul of Greece, first in a Roman Catholic ceremony at the Church of St. Denis, followed by a Greek Orthodox ceremony at the Metropolitan Cathedral of Athens. She converted from her Greek Orthodox religion to Roman Catholicism.
Related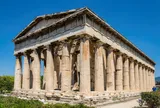 Ancient Greece-Two leagues
4th Century BC - Greece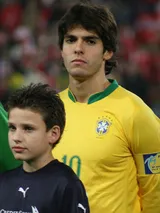 Kaká-Won the Champions League
Wednesday May 23, 2007 - Athens, Greece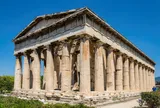 Ancient Greece-Athens and Sparta conflict
462 BC - Greece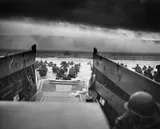 World War II-Greco-Italian War
Sunday Jan 28, 1940 - Greece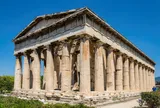 Ancient Greece-Thirty Years' Peace
446 BC - Greece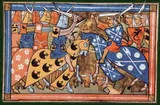 Crusades-Siege of Nicaea
Friday May 14, 1097 - Nicaea (Present-Day İznik, Turkey)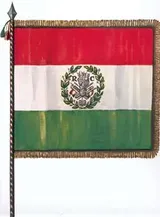 Unification of Italy-Garibaldi proclaimed himself dictator of Sicily
Monday May 14, 1860 - Italy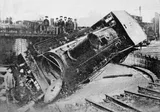 1905 Russian Revolution-Workers' delegates are elected
Sunday May 14, 1905 - Russian Empire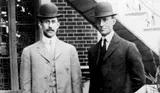 The Wright brothers-First fixed-wing aircraft passenger on a few short flights
Thursday May 14, 1908 - U.S.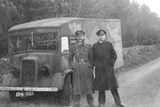 Operation Mincemeat-German reaction after the information about the briefcase
Friday May 14, 1943 - Germany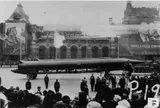 Cuban Missile Crisis-The U.S confronted the Soviet plan in Cuba
May, 1962 - Cuba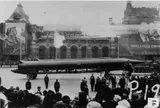 Cuban Missile Crisis- Khrushchev agreed to plant bombs secretly
May, 1962 - Cuba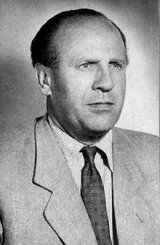 Oskar Schindler (Schindler's List)-the Avenue of the Righteous
Tuesday May 8, 1962 - Jerusalem, Israel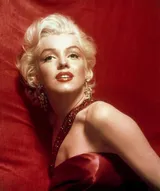 Marilyn Monroe-John F. Kennedy's early birthday celebration
Saturday May 19, 1962 - Madison Square Garden, New York, U.S.

Neil Armstrong-Armstrong was involved in the "Nellis Affair"
Monday May 21, 1962 - Nellis Air Force Base, Nevada, U.S.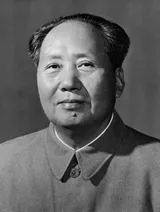 Mao Zedong-The Conference of the Seven Thousand
Jan, 1962 - Beijing, China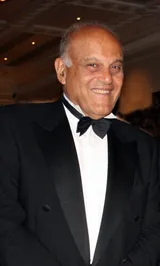 Magdi Yacoub-Moving to United Kingdom
1962 - United Kingdom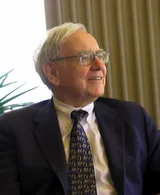 Warren Buffett-A Millionaire
1962 - U.S.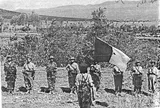 Algerian War-The OAS turned to bank robbery to finance its war
1962 - France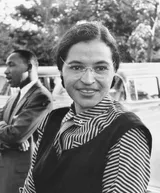 Rosa Parks-The Governement's Policies Effect on Detroit
1962 - Detroit, Michigan, U.S.