Time: Thursday Aug 10, 1978
Place: Isfahan, Iran
Details: A series of escalating protests broke out in major cities, and deadly riots broke out in Isfahan where protesters fought for the release of Ayatollah Jalaluddin Taheri. Martial law was declared in the city on 11 August as symbols of Western culture and government buildings were burned, and a bus full of American workers was bombed. Due to his failure to stop the protests, Prime Minister Amuzegar offered his resignation.
Related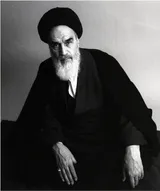 Ruhollah Khomeini-War with Iraq
Sunday Sep 21, 1980 - Iran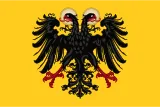 Holy Roman Empire-Battle of Lechfeld
Sunday Aug 10, 955 - Lechfeld plain, near Augsburg, Bavaria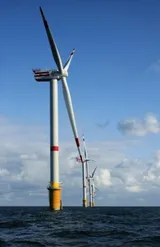 Wind turbine-The first automatically operated wind turbine
Wednesday Aug 10, 1887 at 09:30:00 PM - Cleveland, Ohio, U.S.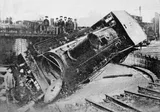 1905 Russian Revolution-Minister of Interior killed
Wednesday Aug 10, 1904 - Saint Petersburg, Russian Empire

World War 1-War in Africa
Monday Aug 10, 1914 - South Africa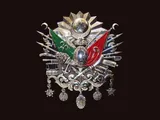 Ottoman Empire-Treaty of Sèvres
Tuesday Aug 10, 1920 - Sèvres, France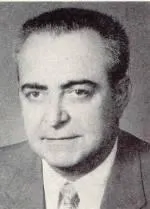 Russell Bufalino-The Extortion Attempt
Tuesday Aug 8, 1978 - New York, U.S.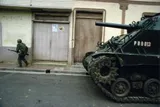 Nicaraguan Revolution-The FSLN Staged a Massive Kidnapping Operation
Tuesday Aug 22, 1978 - Nicaragua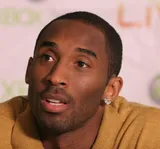 Kobe Bryant-Birth and Early Life
Wednesday Aug 23, 1978 - Philadelphia, Pennsylvania, U.S.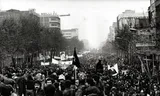 Iranian Revolution-Appointment of Jafar Sharif-Emami as prime minister
Saturday Aug 26, 1978 - Iran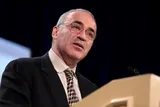 Garry Kasparov-A Turning point in his life
1978 - Minsk, Belarus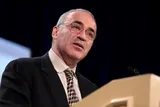 Garry Kasparov-The Soviet Chess Championship
1978 - Soviet Union, (Russia)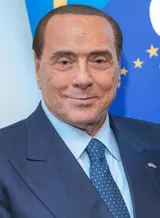 Silvio Berlusconi-Fininvest
1978 - Italy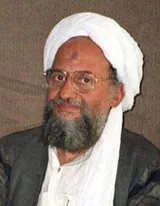 Ayman al-Zawahiri-1st Marriage
Sunday Jan 1, 1978 - Opera Square, Giza, Egypt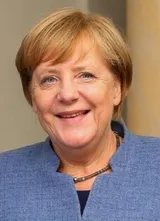 Angela Merkel-Education
1978 - Leipzig, East Germany