Time: Apr, 1915
Place: Gallipoli, Ottoman Empire (Present-day in Turkey)
Details: In April, the Mediterranean Expeditionary Force, including the Australian and New Zealand Army Corps (ANZAC), began its assault at Gallipoli. Both of these campaigns failed and Churchill was held by many MPs, particularly Conservatives, to be personally responsible.
Related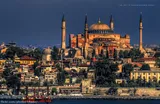 Byzantine Empire-Earthquake at Gallipoli
1354 - Gelibolu, Byzantine Empire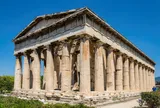 Ancient Greece-Battle of Aegospotami
405 BC - Aegospotami, Hellespont (Present-Day Çanakkale Province, Turkey)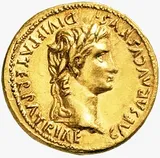 Roman Empire-Aurelian died
Sep, 275 - Caenophrurium, Thrace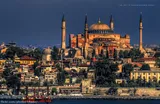 Byzantine Empire-Battle of Levounion
Wednesday Apr 29, 1091 - near Enez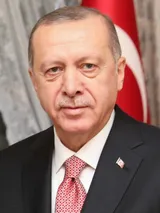 Recep Tayyip Erdoğan-Imprisonment
Wednesday Mar 24, 1999 - Turkey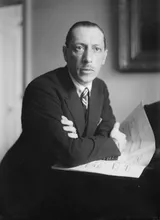 Igor Stravinsky-Stravinsky Received a Commission From Winnaretta Singer For a Small-Scale Theatrical Work
Apr, 1915 - Saint Petersburg, Russia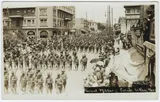 Mexican Revolution-The Battle of Celaya
Tuesday Apr 6, 1915 - Celaya, Guanajuato, Mexico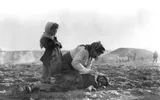 Armenian Genocide-Van City
Monday Apr 19, 1915 - Van, Turkey (then Ottoman Empire)

World War 1-Second Battle of Ypres
Thursday Apr 22, 1915 - Ypres, Belgium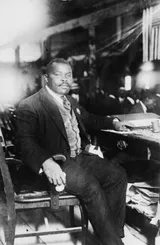 Marcus Garvey-Brigadier General L. S. Blackden lectured to the group on the war effort
Apr, 1915 - Jamaica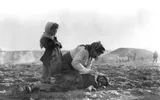 Armenian Genocide-The Russian Empire's response
1915 - Turkey (then Ottoman Empire)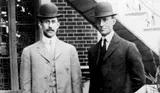 The Wright brothers-Orville sold the company
1915 - U.S.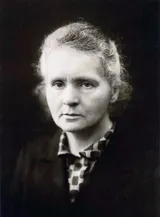 Marie Curie-Curie Produced Hollow Needles Containing "Radium Emanation"
1915 - Paris, France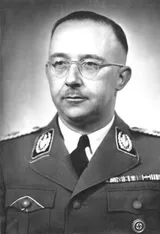 Heinrich Himmler-Training at early Age
1915 - Munich, Germany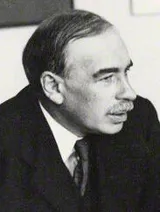 John Maynard Keynes-Official government position at the Treasury
Jan, 1915 - England