Time: Wednesday May 18, 2016
Place: Espoo, Finland
Details: On 18 May 2016, Microsoft Mobile sold its Nokia-branded feature phone business to HMD Global, a new company founded by former Nokia executive Jean-Francois Baril, and an associated factory in Vietnam to Foxconn's FIH Mobile subsidiary. Nokia subsequently entered into a long-term licensing deal to make HMD the exclusive manufacturer of Nokia-branded phones and tablets outside Japan, operating in conjunction with Foxconn. The deal also granted HMD the right to essential patents and featurephone software.
Related


Nokia-Nokia announced that it had agreed to purchase Alcatel-Lucent
Tuesday Apr 14, 2015 - Espoo, Finland


Nokia-Strategic Partnership with Microsoft
Friday Feb 11, 2011 - Espoo, Finland


Nokia-Nokia introduced the ReefShark line of 5G Chipsets
Monday Jan 29, 2018 - Espoo, Finland


Nokia-CEO confirmed that the company would return to the Mobile Phones Market
Tuesday Jul 14, 2015 - Espoo, Finland


Nokia-Nokia planned to re-enter the Consumer Electronics business
Monday Nov 17, 2014 - Espoo, Finland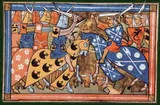 Crusades-Siege of Acre
Friday May 18, 1291 - Acre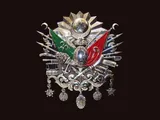 Ottoman Empire-Great Siege of Malta
Tuesday May 18, 1565 - Malta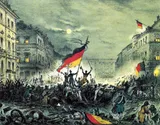 German revolutions of 1848–1849-Frankfurt National Assembly was convened
Thursday May 18, 1848 - Central Europe (Present-Day Frankfurt, Germany)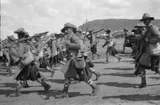 Second Boer War-Relief of Mafeking
Friday May 18, 1900 - Mafeking, South Africa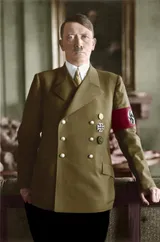 Adolf Hitler-Black Wound Badge
Saturday May 18, 1918 - Germany


Uber-Uber and Lyft cease operations in Austin
Monday May 9, 2016 - Austin, Texas, U.S.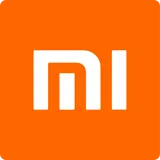 Xiaomi-Mi Max launch
Monday May 9, 2016 - Anningzhuang Rd, Haidian District, Beijing, China


Apple Inc.-Investing in DiDi
Thursday May 12, 2016 - Beijing, China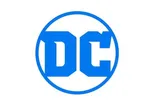 DC Comics-The new logo
Tuesday May 17, 2016 - U.S.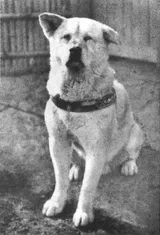 Hachikō-The Reunion
Thursday May 19, 2016 - Japan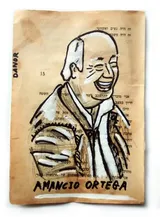 Amancio Ortega-60% of Inditex
2016 - A Coruña, Galicia, Spain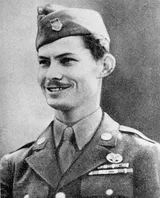 Desmond Doss: Hacksaw Ridge-Hacksaw Ridge
2016 - U.S.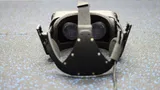 Virtual reality-HTC Vive
2016 - Taoyuan City, Taiwan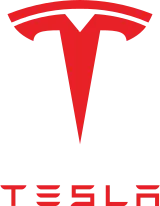 Tesla, Inc.-The world's top selling plug-in car
2016 - U.S.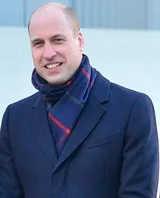 Prince William-Royal ranks
Friday Jan 1, 2016 - London, United Kingdom