Time: Oct, 1924
Place: Tokyo, Japan
Details: In October 1924, Kawabata, Riichi Yokomitsu, and other young writers started a new literary journal Bungei Jidai ("The Artistic Age"). This journal was a reaction to the entrenched old school of Japanese literature, specifically the Japanese movement descended from Naturalism, while it also stood in opposition to the "workers'" or proletarian literature movement of the Socialist/Communist schools.
Related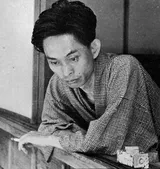 Yasunari Kawabata-Asakusa kurenaidan
1930 - Tokyo, Japan


Nintendo-Nintendo acquired an 80% stake
Monday Apr 30, 2007 - Tokyo, Japan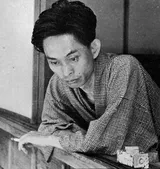 Yasunari Kawabata-Moving to Tokyo
Mar, 1917 - Tokyo, Japan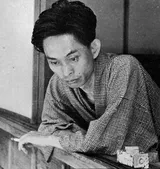 Yasunari Kawabata-Different writing styles
1920s - Asakusa, Tokyo, Japan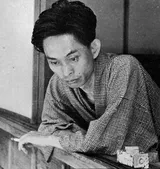 Yasunari Kawabata-The Dancing Girl of Izu
1926 - Japan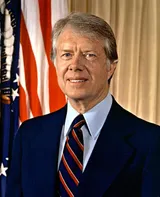 Jimmy Carter-Birth
Wednesday Oct 1, 1924 - Plains, Georgia, U.S.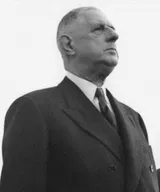 Charles de Gaulle-De Gaulle studied at the École de Guerre
Oct, 1924 - France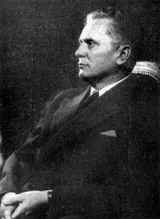 Josip Broz Tito-The CPY district committee
1924 - Zagreb, Kingdom of Serbs, Croats and Slovenes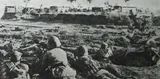 Chinese Civil War-Chiang became the head of the Whampoa Military Academy
1924 - China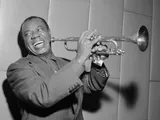 Louis Armstrong-Parted Amicably
1924 - U.S.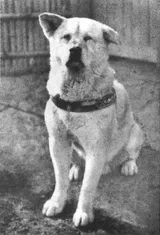 Hachikō-Hidesaburō Ueno Took him as a Pet
1924 - Shibuya, Tokyo, Japan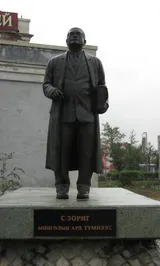 Mongolian Revolution of 1990-The Party Renamed Itself The Mongolian People's Revolutionary Party
1924 - Ulaanbaatar, Mongolia