Time: 2010
Place: U.S.
Details: In 2010, Palmer Luckey designed the first prototype of the Oculus Rift. This prototype, built on a shell of another virtual reality headset, was only capable of rotational tracking. However, it boasted a 90-degree field of vision that was previously unseen in the consumer market at the time. Distortion issues arising from the lens used to create the field of vision were corrected for by software written by John Carmack for a version of Doom 3. This initial design would later serve as a basis from which the later designs came.
Related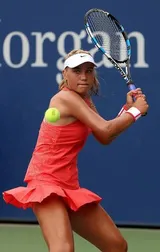 Sofia Kenin-Reaching Top 50
Monday Oct 8, 2018 - U.S.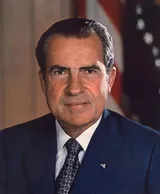 Richard Nixon-Lieutenant Junior Grade In The U.S Naval Reserve
Monday Jun 15, 1942 - U.S.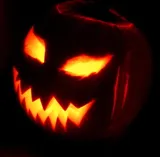 Halloween-People practiced the Christian custom of souling on Halloween
1930s - U.S.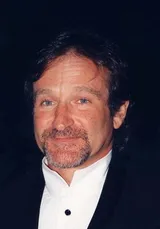 Robin Williams-My Favorite Orkan
1978 - U.S.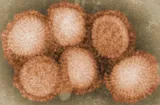 Spanish Flu-Officials start Education Programs in U.S.
Dec, 1918 - U.S.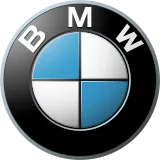 BMW-Joy
2010 - Munich, Germany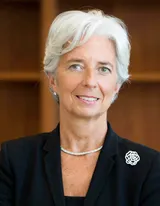 Christine Lagarde-The Finance Minister of France
2010 - Geneva, Switzerland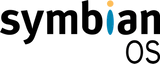 Symbian OS-Open-source Qt framework introduced to Symbian
2010 - Espoo, Finland

HTC-Handset sales
2010 - Taoyuan City, Taiwan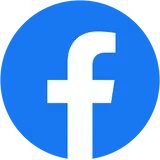 Facebook, Inc.-Facebook Opened Its Fourth Office, In Hyderabad
2010 - Hyderabad, Telangana, India