Time: Feb, 1999
Place: United States
Details: Although the relationship between Jolie and Miller ended for good 18 months after their marriage, Jolie remained on good terms with Miller, whom she called "a solid man and a solid friend". Their divorce, initiated by Jolie in February 1999, was finalized shortly after that, in 2000.
Related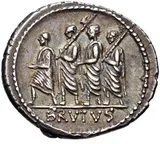 Roman Republic-Mithridates ordered the killing of a majority of the Romans
88 BC - Turkey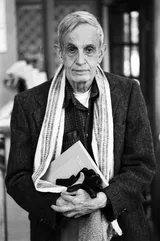 John Forbes Nash Jr.: A Beautiful Mind-Hospital Transportation
1961 - Trenton, New Jersey, U.S.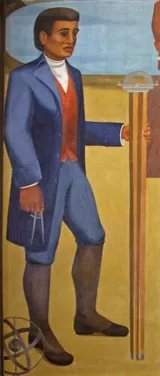 Benjamin Banneker-Ellicott brothers
1772 - Bucks County, Pennsylvania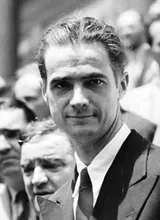 Howard Hughes: The Aviator-Wealth
1966 - U.S.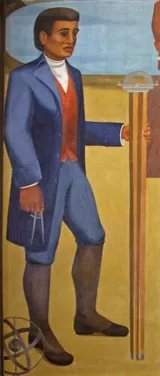 Benjamin Banneker-George Ellicott loaned Banneker books and equipment to begin a more formal study of astronomy
1788 - U.S.

Kosovo War-A peace conference
Feb, 1999 - Château de Rambouillet, France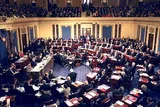 Impeachment of Bill Clinton-House managers took Videotaped Closed-Door Depositions
Monday Feb 1, 1999 - Washington D.C., U.S.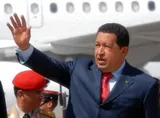 Hugo Chávez-Presidency
Tuesday Feb 2, 1999 - Caracas, Venezuela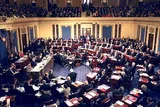 Impeachment of Bill Clinton-Videotapes would suffice as testimony
Thursday Feb 4, 1999 - Senate, Washington D.C., U.S.

Kosovo War-The Rambouillet talks began
Saturday Feb 6, 1999 - Château de Rambouillet, France


Mobile Phones-The First Full Internet Service On Mobile Phones
1999 - Japan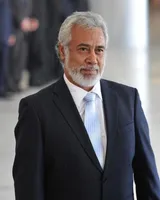 Xanana Gusmão-1st Divorce
1999 - Timor-Leste


Mobile Phones-The First Commercial payment System
1999 - Philippines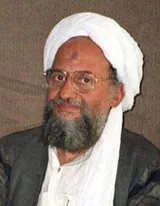 Ayman al-Zawahiri-The case of the Returnees from Albania
1999 - Cairo, Egypt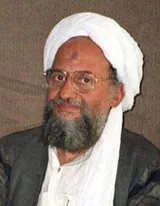 Ayman al-Zawahiri-Zawahiri was sentenced to death in absentia
1999 - Egypt