Time: Friday Jul 24, 1987
Place: The Persian Gulf
Details: The attacks on oil tankers continued. Both Iran and Iraq carried out frequent attacks during the first four months of the year. Iran was effectively waging a naval guerilla war with its IRGC navy speedboats, while Iraq attacked with its aircraft. In 1987, Kuwait asked to reflag its tankers to the U.S. flag. They did so in March, and the U.S. Navy began Operation Earnest Will to escort the tankers. The result of Earnest Will would be that while oil tankers shipping Iraqi/Kuwaiti oil were protected, Iranian tankers and neutral tankers shipping to Iran would be unprotected, resulting in both losses for Iran and the undermining of its trade with foreign countries, damaging Iran's economy further.
Related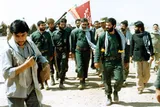 Iran–Iraq War-Operation Praying Mantis
Monday Apr 18, 1988 - Persian Gulf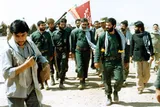 Iran–Iraq War-The Last Notable Combat actions of The war
Tuesday Aug 2, 1988 - The Persian Gulf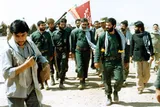 Iran–Iraq War-Stark
Sunday May 17, 1987 - Persian Gulf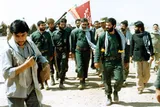 Iran–Iraq War-Saudi arabia Response
Tuesday Jun 5, 1984 - Arabi Island, Persian Gulf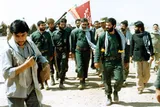 Iran–Iraq War-Operation Nimble Archer
Monday Oct 19, 1987 - Persian Gulf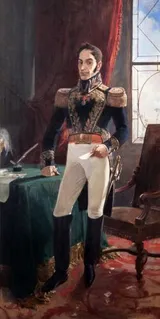 Simón Bolívar-Birth
Thursday Jul 24, 1783 - Caracas, Venezuela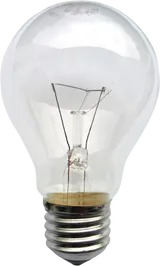 Incandescent light bulb-Canadian Patent was filed
Friday Jul 24, 1874 - Canada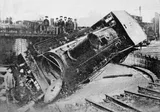 1905 Russian Revolution-The Commander of the Black Sea Fleet killed
Tuesday Jul 24, 1906 - Russian Empire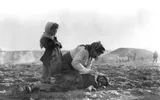 Armenian Genocide-Armenians' hopes for equality in the Ottoman Empire brightened when a coup d'état staged by officers in the Ottoman Third Army
Friday Jul 24, 1908 - Salonika, Ottoman Empire (Now Thessaloniki, Greece)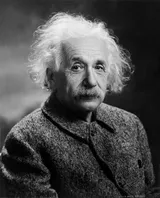 Albert Einstein-Prussian Academy of Sciences in Berlin
Thursday Jul 24, 1913 - Berlin, Germany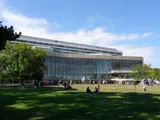 United Nations Conference on Trade and Development-Geneva Conference 1987
Wednesday Jul 8, 1987 - Geneva, Switzerland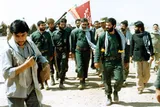 Iran–Iraq War-The UN Security Council passed The U.S.-sponsored Resolution 598
Monday Jul 20, 1987 - New York, U.S.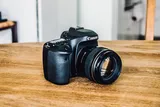 Cameras-Casio VS-101
1987 - Tokyo, Japan


Nokia-Nokia's first fully portable mobile phone
1987 - Finland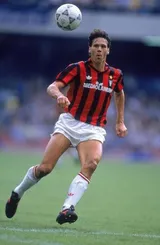 Marco van Basten-Moving to A.C. Milan
1987 - Milan, Italy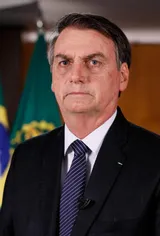 Jair Bolsonaro-The Artillery Advanced Course
1987 - Brazil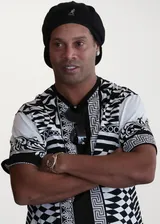 Ronaldinho-Gremio
1987 - Porto Alegre, Brazil