Time: 2002
Place: U.S.
Details: In 2002, after Gephardt resigned as minority leader to seek the Democratic nomination in the 2004 presidential election, Pelosi was elected to replace him, becoming the first woman to lead a major party in the House.
Related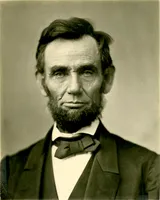 Abraham Lincoln-Second Battle of Bull Run
Friday Aug 29, 1862 - Prince William County, Virginia, U.S.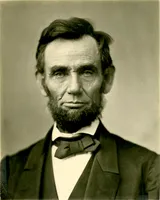 Abraham Lincoln-First Battle of Bull Run
Sunday Jul 21, 1861 - Fairfax County and Prince William County, Virginia, U.S.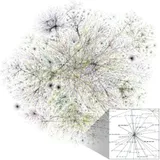 Internet-Computer Science Network (CSNET)
1981 - U.S.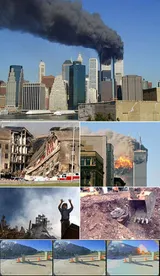 September 11 (9/11) Attacks-American Airlines Flight 77
Tuesday Sep 11, 2001 at 08:20:00 AM - Washington Dulles International Airport, Dulles, Virginia, U.S.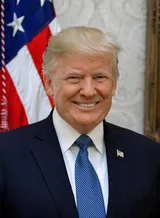 Donald Trump-Trump Shuttle
1988 - U.S.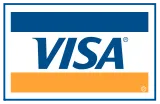 Visa Inc.-European Commission exempted Visa's multilateral interchange fees from Article 81 of the EC Treaty that prohibits anti-competitive arrangements
2002 - Europe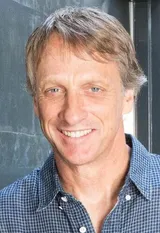 Tony Hawk-Boom Boom HuckJam
2002 - U.S.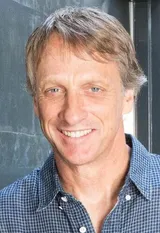 Tony Hawk-xXx
2002 - Los Angeles, California, U.S.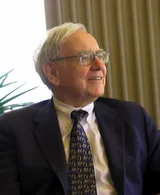 Warren Buffett-Forward Contracts
2002 - U.S.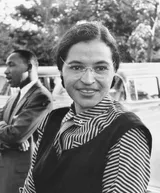 Rosa Parks-Parks received an eviction notice
2002 - Detroit, Michigan, U.S.